Children's Faculty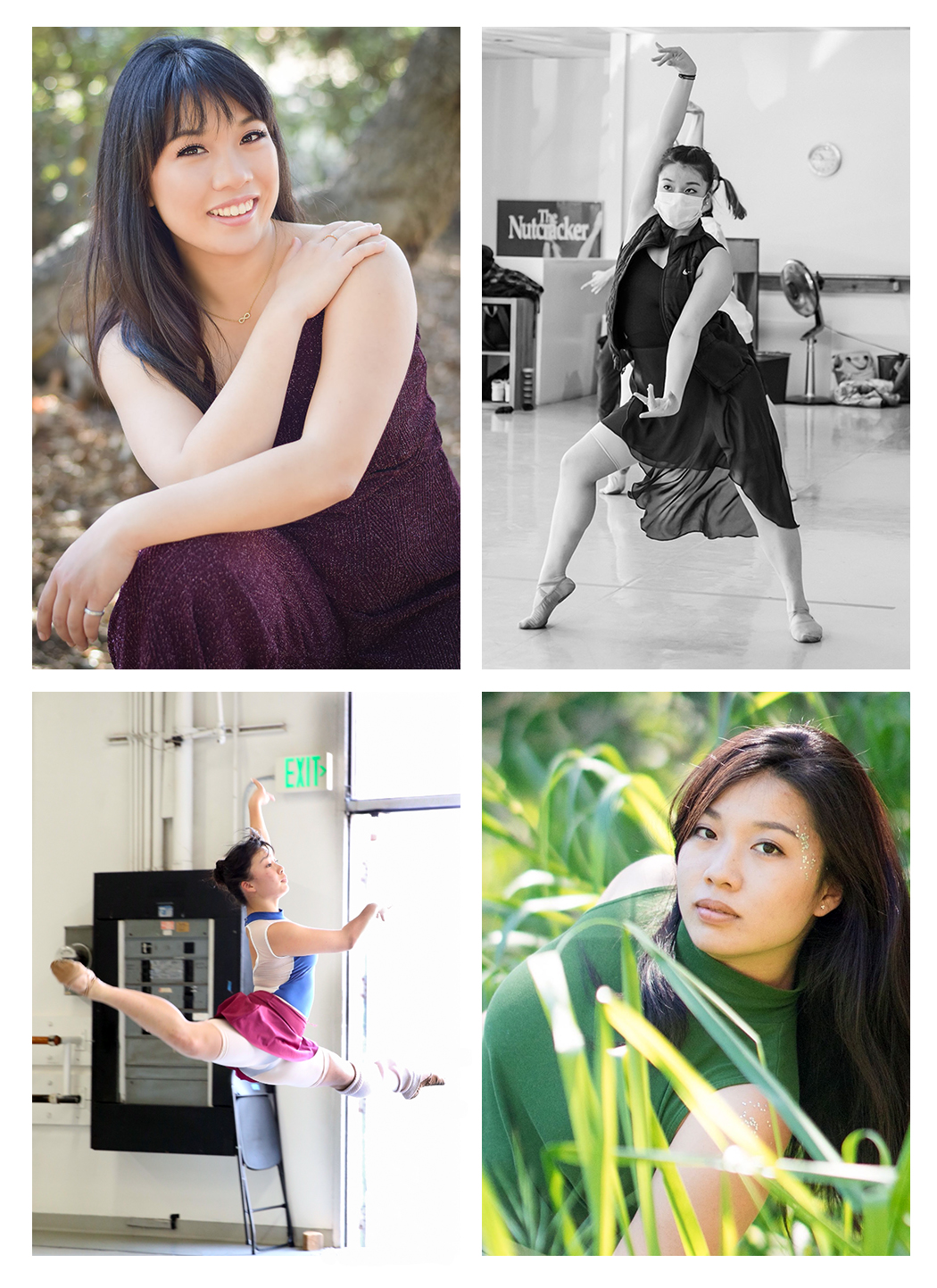 Mizuki Sako started her dance career training at the prestigious Southland Ballet Academy in Orange County under artistic director Salwa Rizkalla. At the age of 12, she was accepted into Orange County School of the Arts and trained in the Classical Contemporary Dance Conservatory with director Steven Hyde (ABT). This was where she was introduced to contemporary dance with Julie Friedrich, Alesia Young, and Gracie Whyte (WHYTEBERG) respectively. Her training includes Horton, Graham, Cunningham, Limòn, commercial, release, and floorwork technique.

At the age of 16 and 17, Mizuki was awarded scholarships to join the 2014 J Chen Project contemporary summer mentorship program in NY and the 2015 ABT NY summer intensive program.

In 2020, Mizuki graduated with a BA from UCLA's World Arts and Culture/Dance major where she trained with an illustrious faculty including Kyle Abraham (A.I.M), Gracie Whyte (WHYTEBERG), David Rousseve (REALITY), Natsuo Tomita (Garden State Ballet), and Aimee Wodobode (Bill T. Jones), and was awarded several dance scholarships in choreography, movement research, and technique. She also received her minors in Applied Developmental Psychology with an emphasis on children's development and Asian American Studies. After graduating, Mizuki has guested with Laurie Sefton Creates (formerly known as Clairobscur Dance), the Kingston company, and Chasen Greenwood. Currently, Mizuki works as a company dancer with Psychopomp Dance Theater and DAGDAG Dance Company, and teaches in the Young Children's Division at Westside School of Ballet.