Adult/Children's Faculty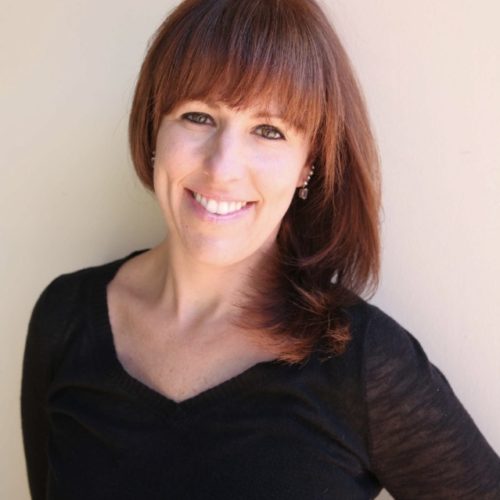 Aimée began her formal ballet training at age 10 at the Westside School of Ballet under the direction of Yvonne Mounsey and Rosemary Valaire. She trained with the Boston Ballet, Pennsylvania-Milwaukee Ballet, and the Hartford Ballet.
As an alumna she performed in numerous productions; such as The Nutcracker, Giselle, Serenade, Classical Symphony, Sleeping Beauty and Coppelia. Currently, Aimée teaches technique classes to the junior and senior levels as well as adult classes and is part of the summer faculty.
Aimée also taught at Crossroads Elementary School in Santa Monica as well as the prestigious Loyola Marymount University.
Aimée is also a private Pilates instructor and has worked with physical therapy recovery for dancers and athletes.
Aimée attended the Teacher Training seminar at the Pacific Northwest Ballet School. In addition to continuing her education in classical ballet and pointe work, she also learned about nutrition and injury prevention for young dancers.