Adult Faculty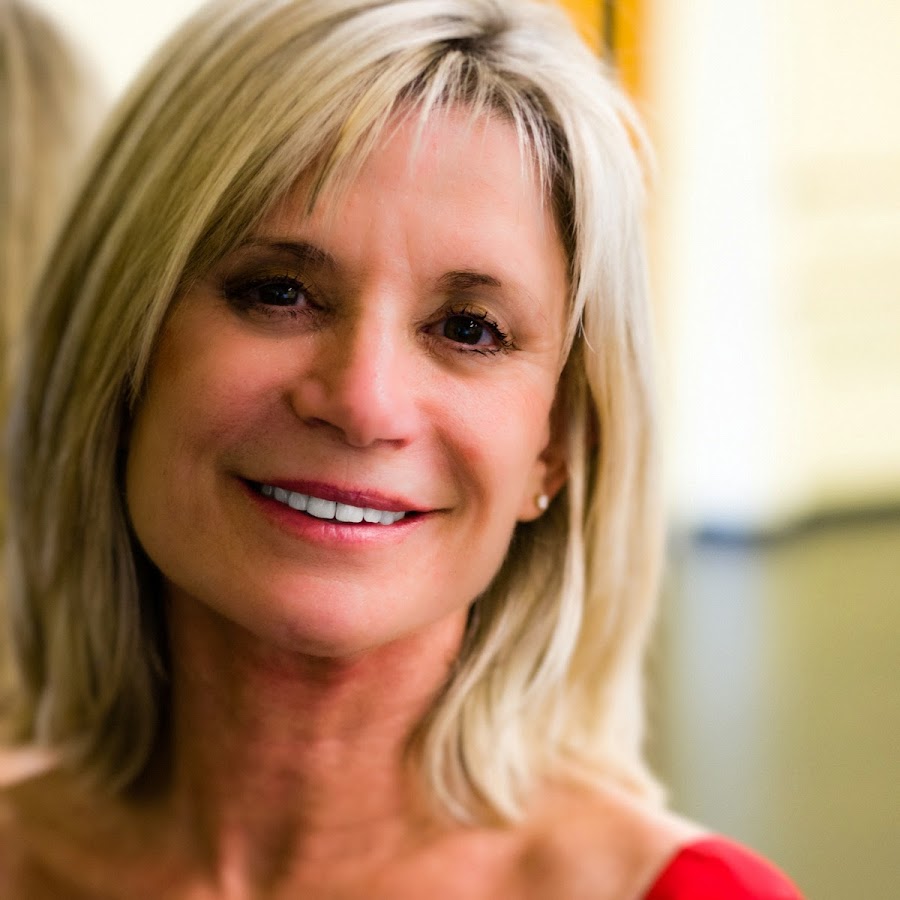 Rebecca Witjas has an M.A. in dance from UCLA. She has taught dance at Pepperdine University and at Santa Monica City College.
She returned to Westside School of Ballet in 2012, where she previously taught for 10 years.
Her Malibu-based company, LA Dances, participated in the World Dance Congress in Larnaca, Cyprus.
Rebecca has been a choreographer for film, television and stage. She danced professionally with New York Dance Quintet, the José Limon Company, and Facets Dance Company.
Rebecca teaches at the Adult level.