(Ages 11 – 18 with minimal experience)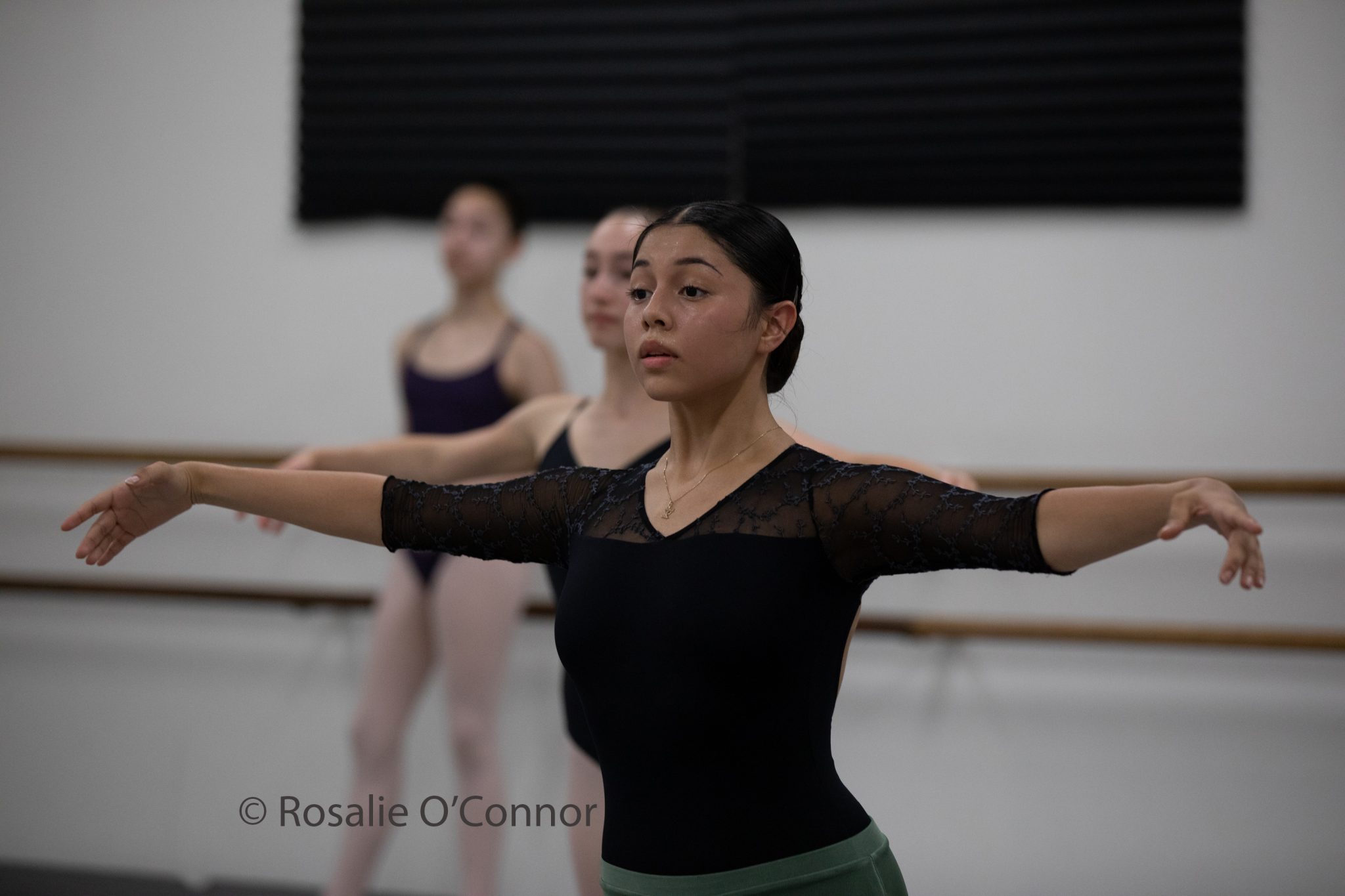 July 5-7
3 days/4 hrs per day, Wed to Fri, 2:30 – 6:30pm.
The Teen Ballet Intensive is the perfect program of study for adolescent students who are new to ballet, or have recently begun their training. Instruction in classical technique is supplemented with alternating emphasis throughout the week, from petit allegro and pirouettes, ending each day with a stretch class. This well-rounded intensive prepares aspiring students for the next step in their studies.
Daily Technique, Focused concentration on center floor work, Strengthening and Conditioning.
$350 / $300 Early Enrollment