Please scroll down to see our full list of summer offerings for 2022.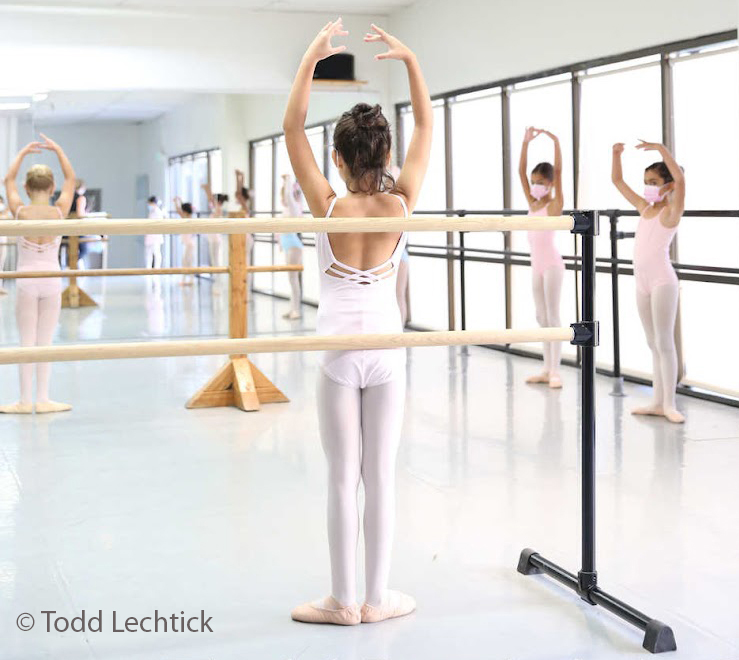 Spaces are limited and registration is first come-first served. There are no make-up classes, no drop-in students and no single classes permitted during the summer.
If you are unsure of your child's level placement, please click here for age guidelines. If you have any further questions, please call the front desk at (310) 828-2018 or email: mail@westsideballet.com
ADVANCED WORKSHOPS
For Advanced Students, Ballet 5+, 6 and 7.
• Serenade (August 8–12)
• Swan Lake (August 15–17)
Details provided below.
"Serenade" with Romy and Zippora Karz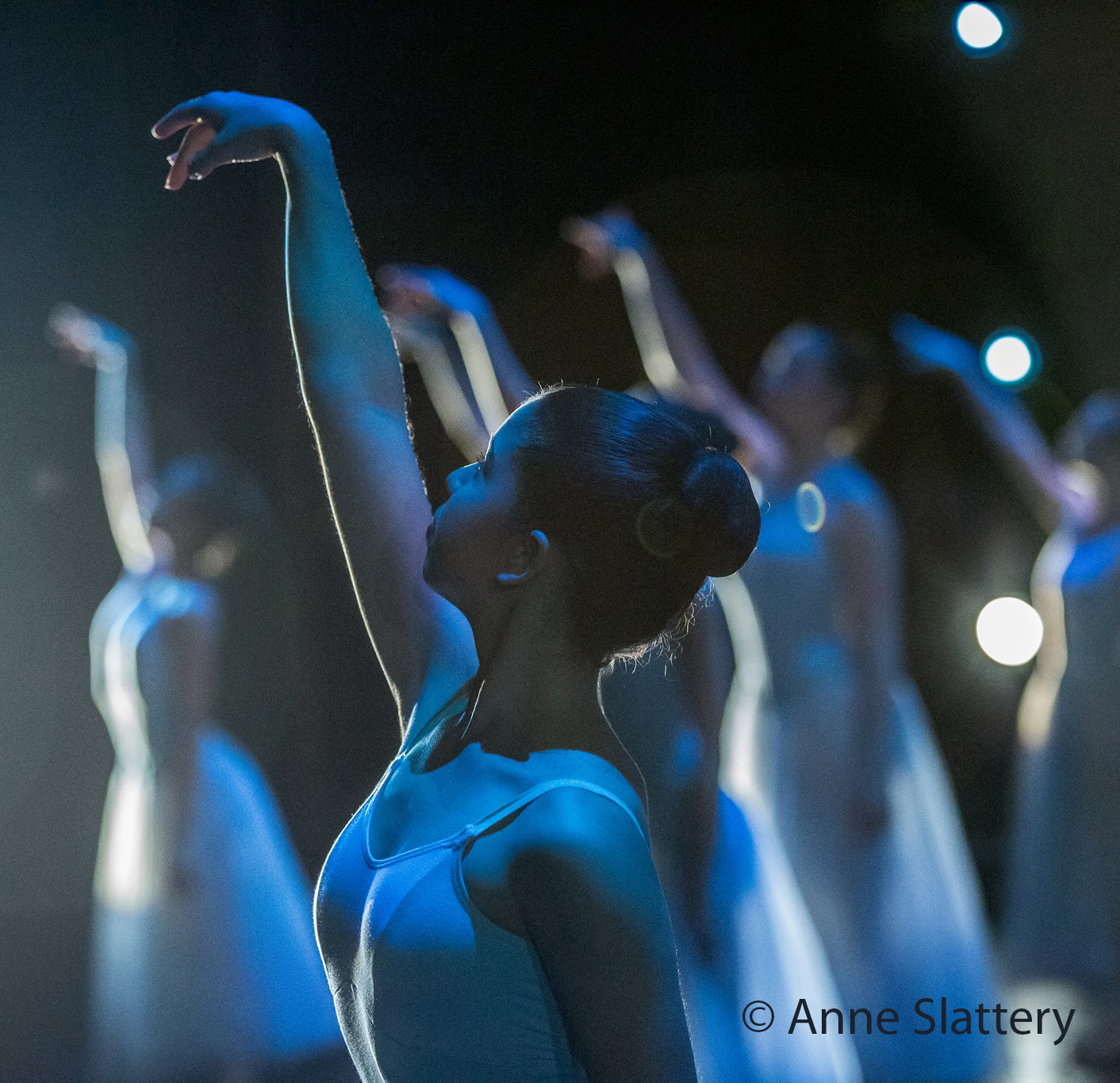 August 8–12
11:30-3:30 $600.00
4 hours – Class and Workshop
Choreographer: George Balanchine
"It is hard to think of the ballet world without the colossal presence of George Balanchine …" Created in 1934, Serenade is a landmark work that is essential to every dancer's repertoire. The dynamic beauty of this iconic choreography offers an incomparable dance experience, enhanced by the sweeping majesty of Tchaikovsky's music.
"Swan Lake" with Indiana Woodward (NYCB)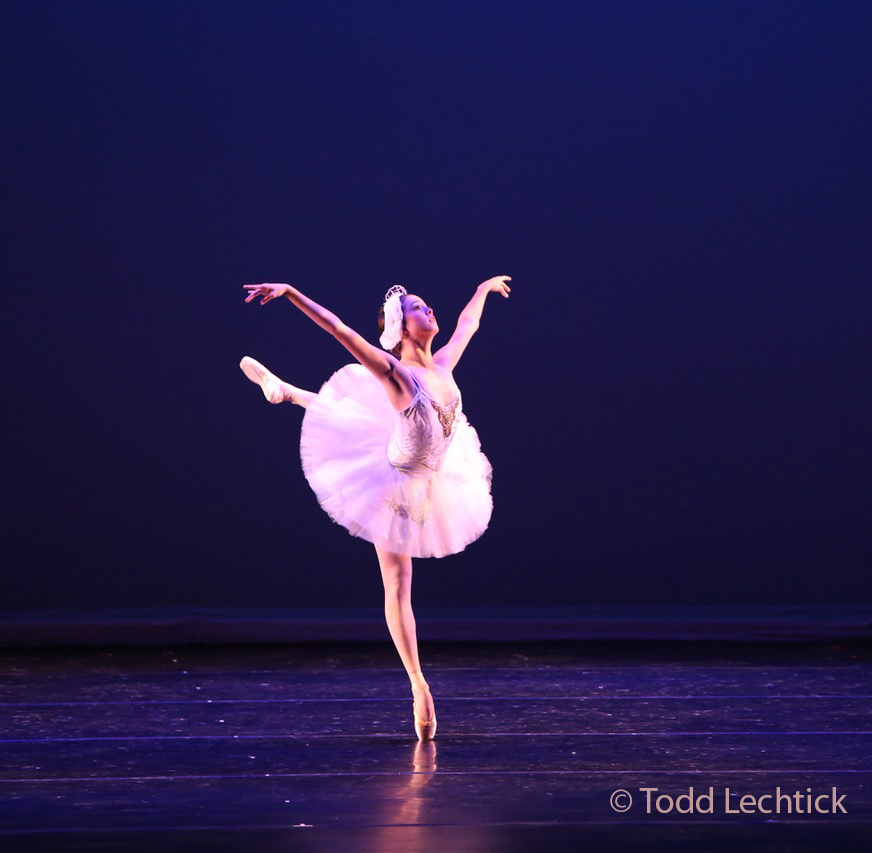 August 15–17
4:30-7:30 $360.00
3 hours – Class and Workshop
Choreographer: Marius Petipa
Encompassing all the quintessential elements of classical ballet, Swan Lake's exquisite choreography by Petipa, set to Tchaikovsky's magnificent score, gives dancers the opportunity to perfect their technique and artistry to the highest measure.
Photography by Todd Lechtick and Anne Slattery