The Community Outreach Committee at Westside School of Ballet is pleased to offer an ongoing Introductory Ballet Class for girls and boys ages 6-11. Your child will be introduced to classical ballet in a creative, joyful and inclusive hour!
Location: Westside School of Ballet, 1709 Stewart Street, Santa Monica, 90404 Plentiful Free Street Parking on Sundays, Studio Contact (310) 828-2018
Dates: Sundays from 12:30-1:30 pm
Fee: There is no fee for this special introductory class.
Information: Please wear clothing you can move in comfortably. Stretch pants recommended. For sanitary reasons, socks are required. Ballet shoes are not required, though encouraged if you decide you want to join us each week. Please pull your hair back in a hair tie if necessary and bring your own water bottle.
Please sign the following liability waiver. Additional liability waivers will be available at the class location.
Please RSVP to judith@westsideballetcompany.org by end of day each Saturday, or call studio at (310) 828-2018 to confirm space for same-day drop ins.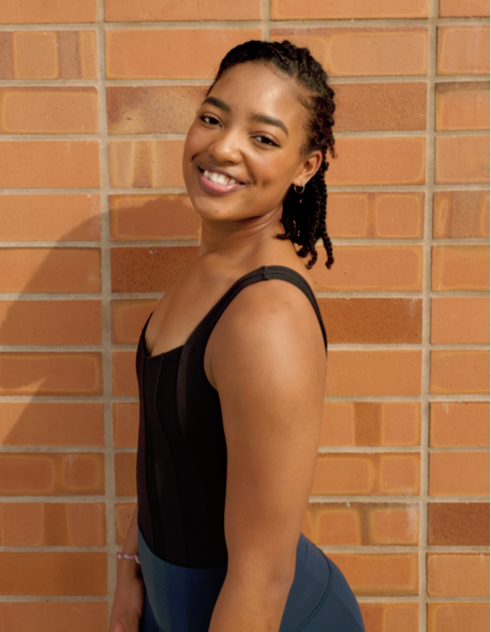 Instructor: Nola Gibson
The class will be taught by Miss Nola Gibson, a soon to be graduate of the Claire Trevor School of the Arts at UC Irvine with a Bachelors in Dance Performance and Political Science.
She grew up in Los Angeles, studying ballet under Robyn Gardenhire at City Ballet of Los Angeles where she now teaches beginning and intermediate ballet.
Miss Nola studied many summers at various schools throughout the country including LINES Ballet and Alvin Ailey American Dance Theater.
She has goals of dancing professionally in the contemporary field with the likes of Hubbard Street Dance Chicago, Akram Khan, and Sidra Bell Dance.
Assistants: Jasmine and Kalea
Assisting Ms. Nola will be Jasmine & Kalea Harrison, current advanced dancers at Westside School of Ballet.
Ms. Jasmine and Kalea have performed many solo roles for the pre-professional company, Westside Ballet of Santa Monica.
They are currently sophomores at Notre Dame Academy High School.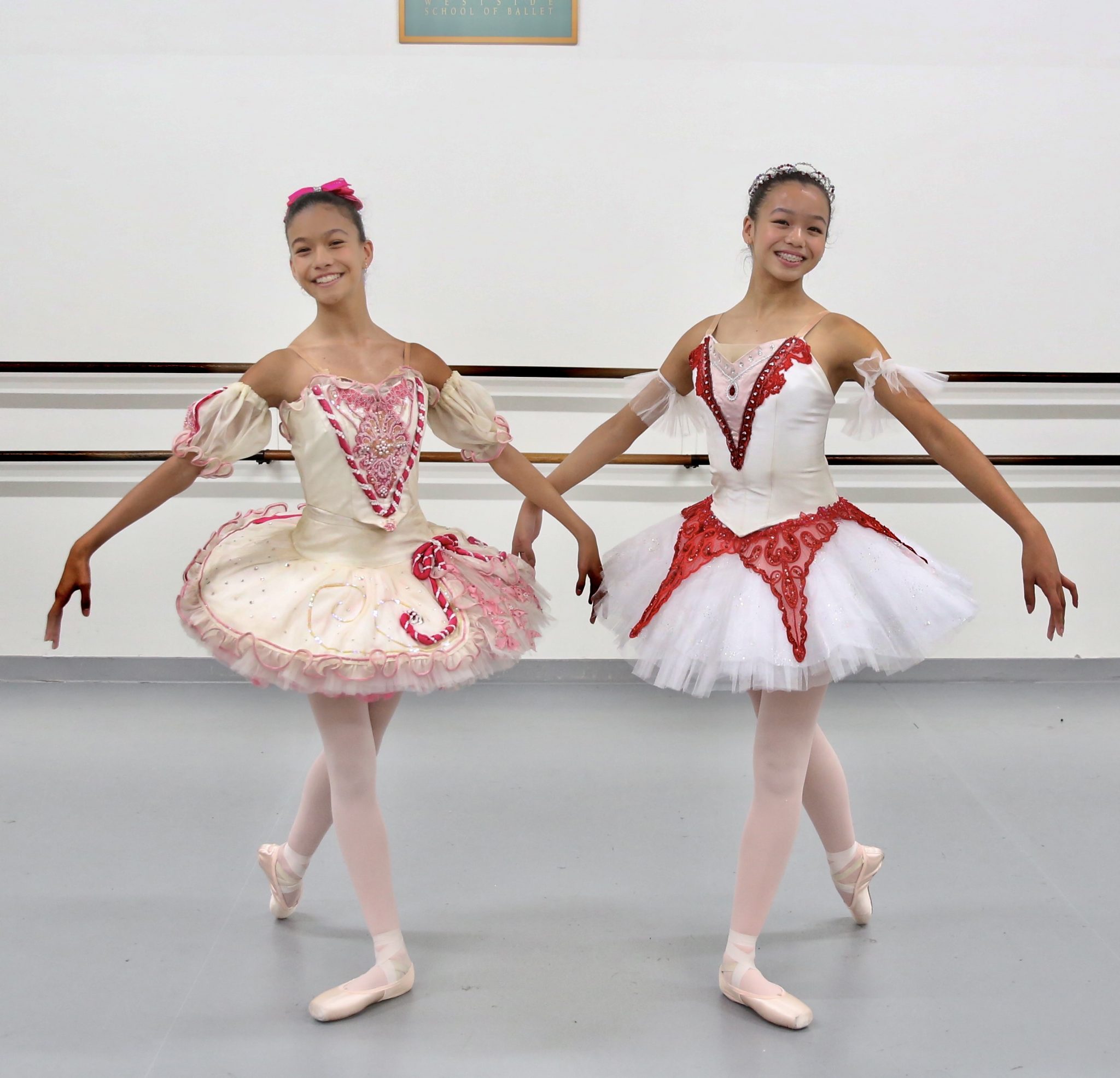 For More Information Please Visit:
https://westsideballet.com/the-company/bipoc-outreach-classes/