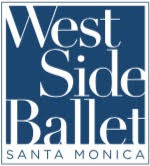 Founded by Yvonne Mounsey and Rosemary Valaire 45 years ago, the Westside Ballet of Santa Monica is a pre-professional ballet company which provides young dancers the performance opportunities that are vital to their artistic growth.
The performance preparations and presentations also develop a sense of discipline, teamwork and commitment in the dancers which remains with them throughout their lives.
Among its many enduring achievements, Westside Ballet has come to nurture dance in the community with affordable, accessible performances. The company introduces dance to disadvantaged youth by providing complimentary tickets to performances, and also offers reduced-ticket prices to many other youth groups.
The 3rd Annual Soiree in support of our performances, scholarship fund and community outreach programs will be held on Thursday, September 27th, 2018, at Santa Monica Bay Women's Club. Buy your tickets online now! 
Learn more about Project RELEVÉ | Raising the Barre: an opportunity to support the programs of Westside Ballet of Santa Monica.
Westside Ballet of Santa Monica is proud of its annual traditional production of The Nutcracker, nominated one of Pointe Magazine's favorite in the nation, and an acclaimed Spring Showcase that includes a variety of classical, neoclassical and original works. The Company now comprises approximately 90 dancers, ages 8 to 18.
Find Westside Ballet of Santa Monica on Facebook.
Please note: The name Westside Ballet is used informally to refer to two separate organizations: Westside Ballet of Santa Monica, a non-profit 501(c)3, and Westside School of Ballet. Allegra Clegg is director of both the company and the school, but they are separate entities legally and financially.
---
"God creates. I assemble …" – George Balanchine
---
Project Releve Brochure PDF


Join Us For This Year's Soirée!
Westside Ballet's Second Annual Fundraising Soirée on Thursday, September 27th, 2018 at The Santa Monica Bay Women's Club, will feature exquisite dinner and drinks, beautiful performances by Westside Ballet's distinguished dancers, and an impressive silent auction. Sponsored by The Huntley Hotel.
Corporate Sponsors
We gratefully acknowledge the sponsorship of The Huntley, Santa Monica's legendary hotel, along with additional support from:
The City of Santa Monica
The Santa Monica Chamber of Commerce
Santa Monica College
Rotary Club of Santa Monica
The Los Angeles County Arts Commission
Ovation Entertainment
HBO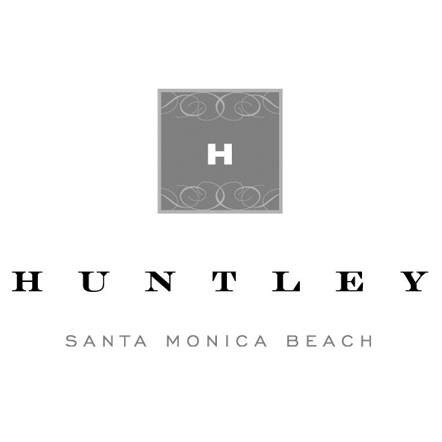 Corporate sponsors receive multiple benefits. Please contact Richard Tahvildaran-Jesswein at projectreleve@gmail.com for more information.
Board of Directors
Allegra Clegg
Martine Harley
Judith Meister
Nan Morales
Marisa Rooke
Francine Taylor
Caprice Walker
Officers
Allegra Clegg, CEO & President
Judith Meister, 1st Vice President and Treasurer
Caprice Walker, 2nd Vice-President
Marisa Rooke, Secretary
Guild
Richard Tahvildaran Jesswein, President
Trish Blessing, Vice President
Lynn Polite, Secretary
Lynne Campion, Treasurer
Jewels Solheim Roe, Director of Community Outreach
Julie Weinbach, Director of Education
Susan Winfield, Director of Hospitality and Membership
Nancy Drake, Artistic Liaison
Trish Blessing, Parent Liaison
Eric Finke, Backstage Dad Liaison
Liz Himelstein, Director-at-Large
Elisabeth Abarbanel, Director-at-Large
How to Give
Donate online with Paypal:
…or print the Pledge Form (PDF)
and mail to: Westside Ballet of Santa Monica
c/o Westside Ballet Guild
1709 Stewart Street
Santa Monica, CA 90404