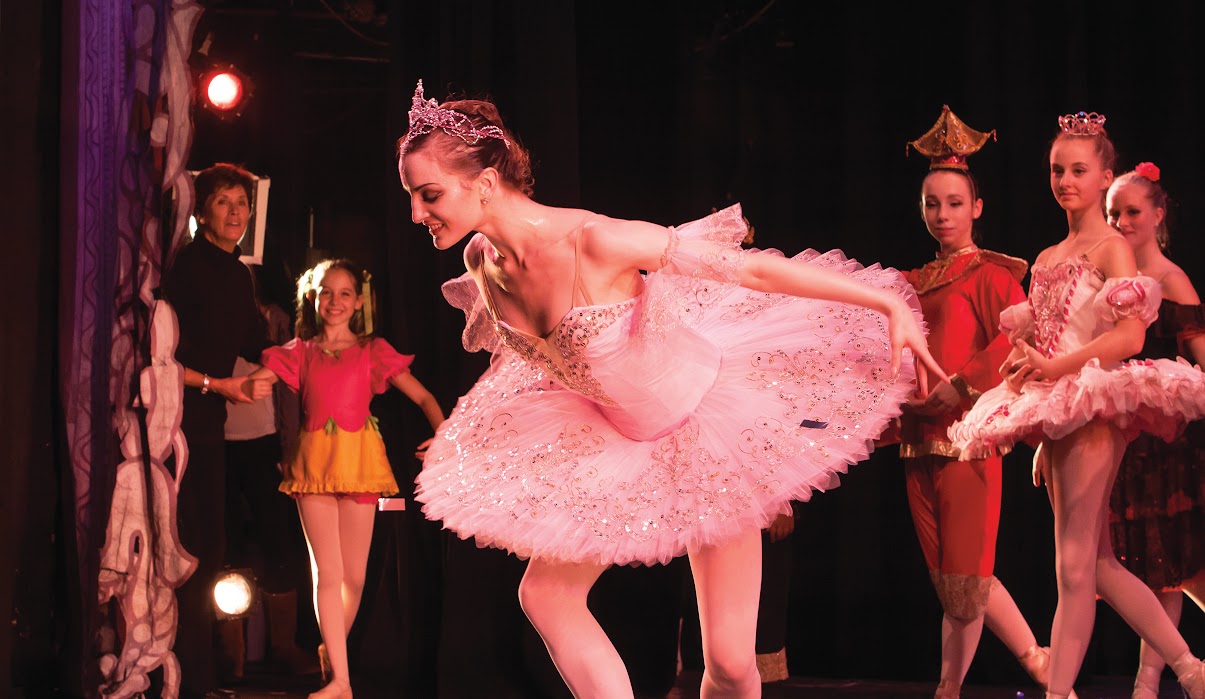 Your generous contributions will help Westside Ballet of Santa Monica:
Increase our performances throughout the community and enhance our already high production values
Expand our scholarship programs to allow less privileged children to explore the possibilities of dance
Bring more inner-city children to our performances, kindling their love of dance
Give gifted choreographers the chance to create new works using Westside Ballet dancers
Provide financial aid to dancers most in need
And much, much more!
We want you to be a part of Westside Ballet of Santa Monica. If you are new to dance, come and be entertained and inspired. If you are already an enthusiast, let us re-connect you to the magic. This is your invitation to the dance. 
Buy your Soirée 2023 raffle tickets here: https://tinyurl.com/balletraffle2023
Officially registered as YLC Ballet Inc.
Paypal: Donate Here
Venmo: @westsideballetofsantamonica 
How to Give*
Donate online with Paypal:
…or print the Pledge Form (PDF) and mail to:
Westside Ballet
of Santa Monica (officially registered as YLC Ballet Inc.)
c/o Westside Ballet Guild
1709 Stewart Street
Santa Monica, CA 90404
*Corporate sponsors receive multiple benefits. For information contact Richard Tahvildaran-Jesswein at projectreleve@gmail.com to discuss these opportunities.