Children's Faculty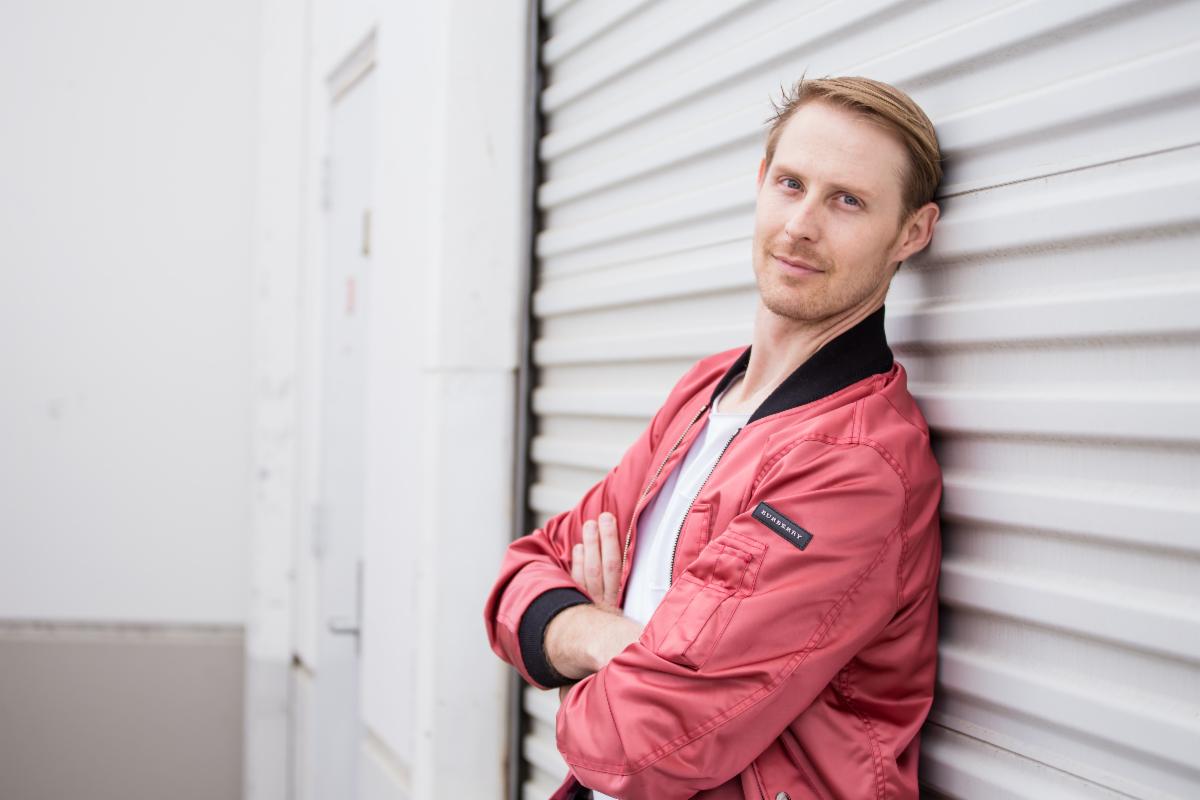 Evan Swenson, at the age of 17, accepted a full scholarship to the Houston Ballet where he trained and performed with the company and many world-renowned choreographers. In 2004, Evan joined Atlanta Ballet before moving to NYC in 2007, where he began freelancing in concert dance and commercial projects. At the end of 2008, he relocated to California, where he continues to freelance in commercial, television, and film.
Evan has danced with many LA-based companies, including Helios Dance Theater, Barak Ballet, Clairobscur, Backhaus Dance, Inland Pacific Ballet, and as a guest artist at studio companies throughout California. Evan has modeled on the SyFy show Face-Off for three seasons, performed as the featured role 'Dillion' in Barbie in the Pink Shoes, along with other film projects. From 2011-2019 Evan coached and toured with Long Beach Ballet, assisting with their Ambassadors to China Summer Tour.
Since 2010, Evan has worked with the Westside Ballet as a guest performer in their seasonal Nutcracker along with Westside Ballet School's Spring Performance. He continues to teach for the adult classes while also teaching the boy's division in the school.