Adult Faculty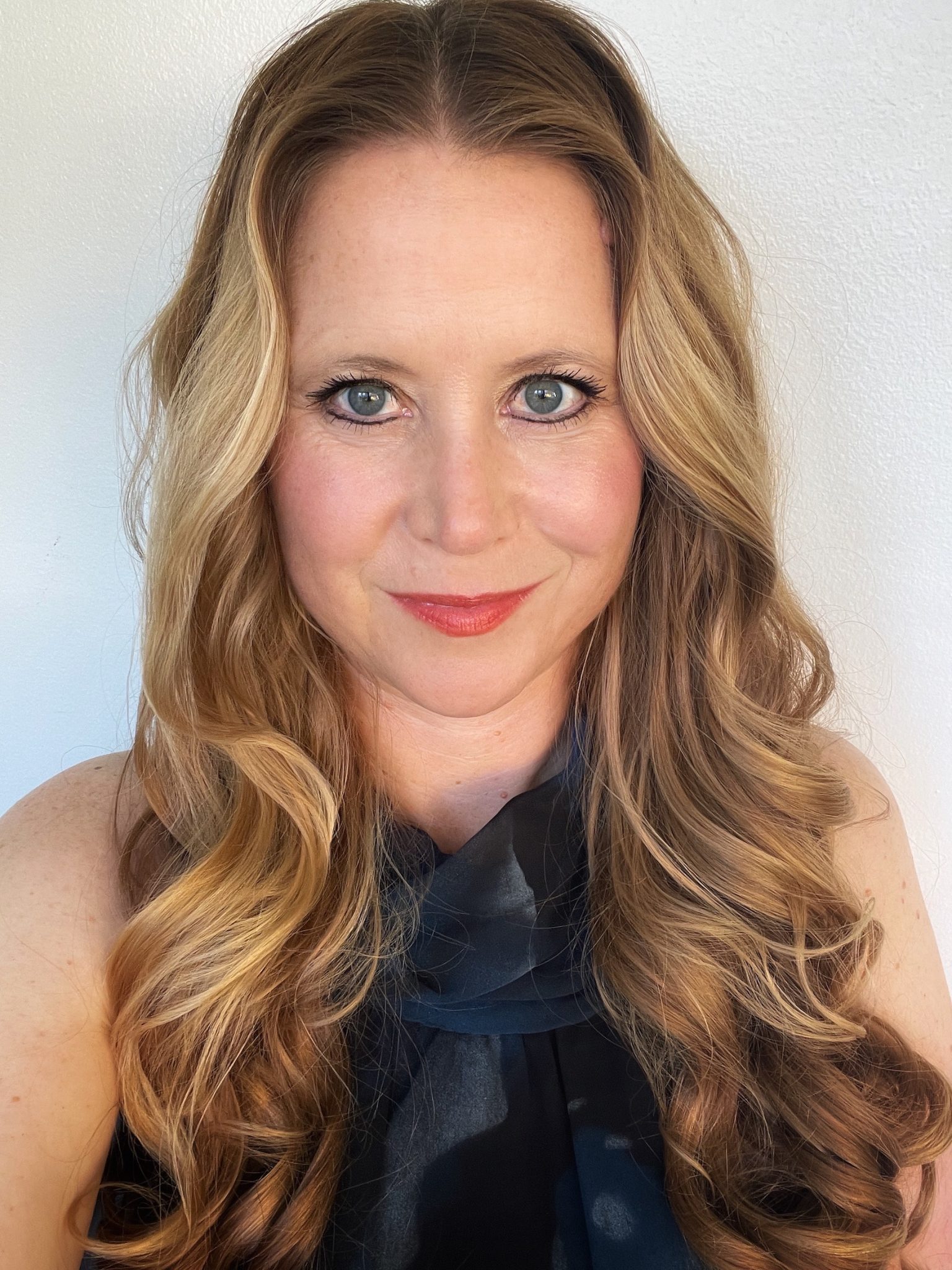 Jeni Jones first danced on stage 30 years ago with the Joffrey Ballet at the Dorothy Chandler Pavilion and Segerstrom Center. As a teen she danced on scholarship at Defore Dance Center, where she began her Jazz Dance training with Hama and joined Jazz Spectrum Dance Company under the direction of Christine Baltes. Jeni earned her BA from Fordham University and her MFA from CalArts, while training at notable N.Y. and L.A. institutions with legendary teachers, such as Ann Reinking and Claude Thompson, to name a few.
She has performed on stages of all sizes, in musicals, in films, and has presented work at dance concerts including Jazz Dance Conference West, the I.E. Dance Festival, and the Arizona Dance Festival. Jeni is a filmmaker, NAACP Award-winning theatre director, actor, martial artist, and MC. She hosts a weekly hiphop radio show: Jeni From The Beach.
Jeni Jones is thrilled to bring a new Jazz Dance Class to the Westside. She currently assists Hama at Hama Dance Center in Studio City, where she also enjoys teaching.
With a focus on technique and alignment, Jeni's gentle Open Level/Beg Jazz Class is designed for Jazz Dance enthusiasts of all backgrounds and is influenced by her mentor Hama and his mentor, Luigi.
IG: @JeniAnneJones