Adult Faculty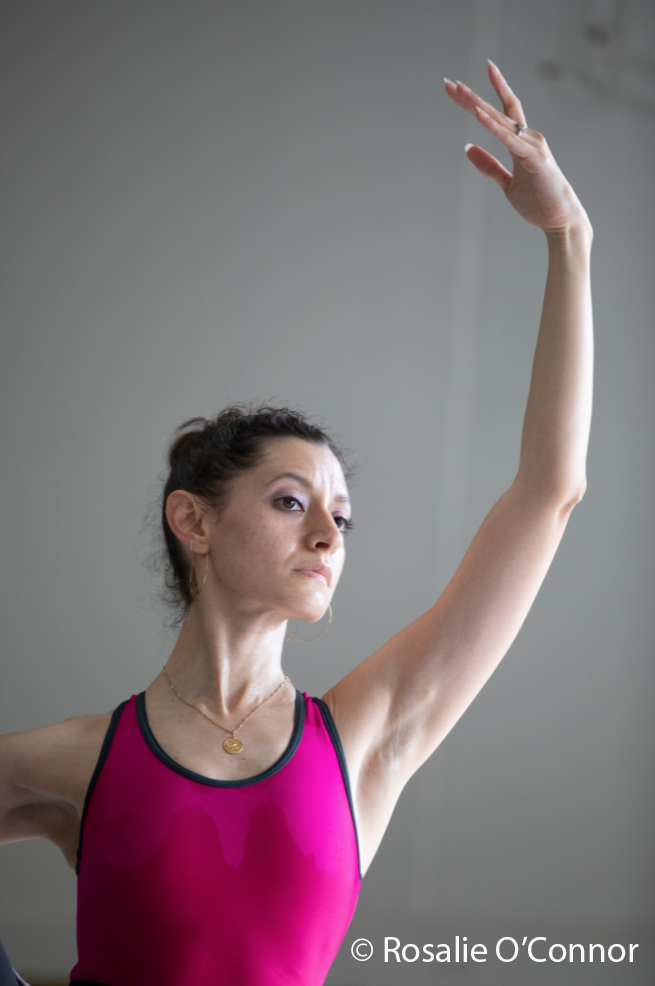 Born and raised in Bolivia, Natalia Velarde began her dance education at the age of four with Mónica Camacho and Irina Yakimova at Summa – Artis Escuela de Ballet Clásico y Contemporáneo in the city of La Paz. She continued her training at the French academy Franco-Boliviano where she earned an International Baccalaureate.
At the age of eighteen, Natalia moved to the United States to study dance at Goucher College where she graduated with honors with a B.A. in Dance and a concentration in Arts Administration. While there, she studied and performed with many guest artists and choreographers, including Brian Reeder (ABT), Christopher Fleming (NYCB), Jessica Lang, and Thaddeus Weidman Davis. She was also chosen as a soloist for the reconstruction of Michel Fokine's "Niana's Maiddens" by the Fokine State Archive.
After graduation, Natalia joined the Washington Ballet as an apprentice and Deep Vision Dance Company – a thriving modern dance company located in Baltimore.
The following year she became a member of the National Ballet Company under the direction and support of Pamela Moore where she performed for seven seasons; first as a company dancer and then as a soloist.
Eventually, Natalia worked as the Coordinator for the Koresh School of Dance in Philadelphia and as a Program Assistant for the acclaimed organization Dancers' Group in San Francisco.
As a freelancer and guest artist, she has performed in Philadelphia, New York, Virginia, London, Marseille, San Francisco, and Los Angeles.
Natalia holds the Imperial Society of Teachers of Dancing (ISTD) Teacher Accreditation in Cecchetti Technique Grade I thru Advanced. She serves as faculty member at the Debbie Allen Dance Academy and Westside School of Ballet, and is currently a GYROTONIC® Apprentice.