Adult Faculty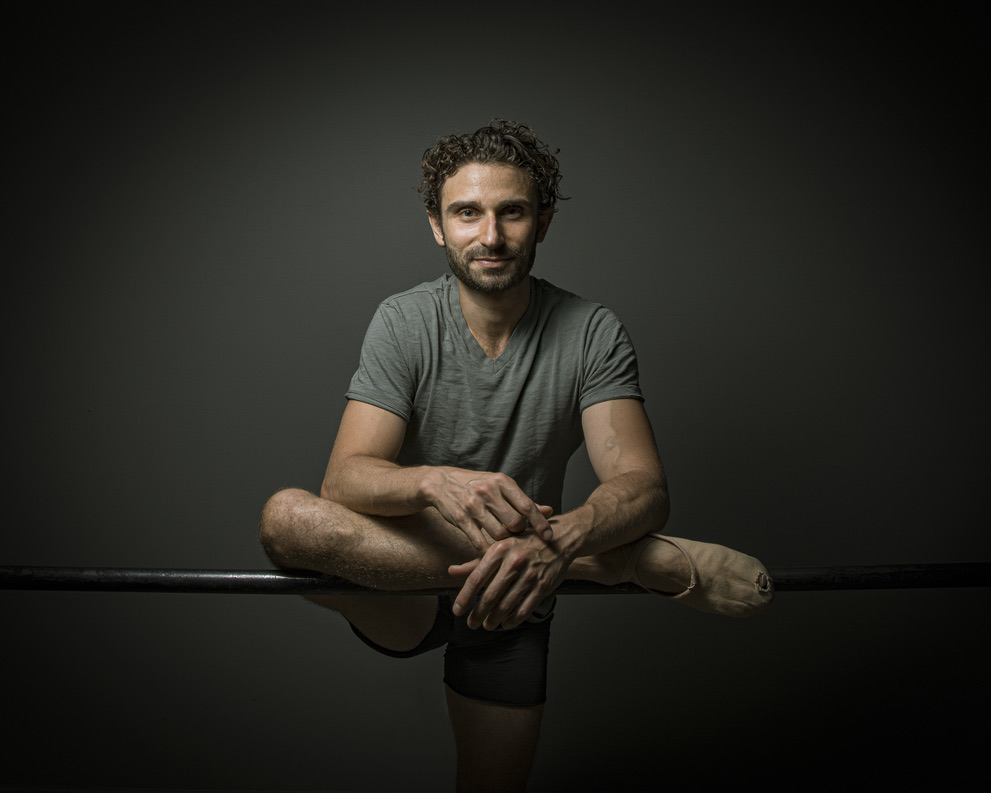 After ten years with the New York City Ballet, David joined the 1st National Tour of An American in Paris before making his Broadway debut in the Tony Award winning revival Carousel. He continues his career as an actor, dancer and ballet teacher with a passion for making ballet approachable, meaningful and fun for all. 
His training includes The Walnut Hill School for the Arts, Canada's National Ballet School, The School of American Ballet, The Actor's Foundry, Lesly Kahn and Company and The Groundlings School. He is the recipient of the Christopher Ondaatje Ballet Prize and the Jerome Robbins Scholarship.
David's "Beginner 2" class is a contemporary take on a traditional ballet class set to a playlist of both Lo-Fi beats and classical music. Dancers can expect a slow barre and approximately 15/20 minutes in center. This class is appropriate for the beginner dancer or those more advanced wanting to hone in on specifics.