Adult Faculty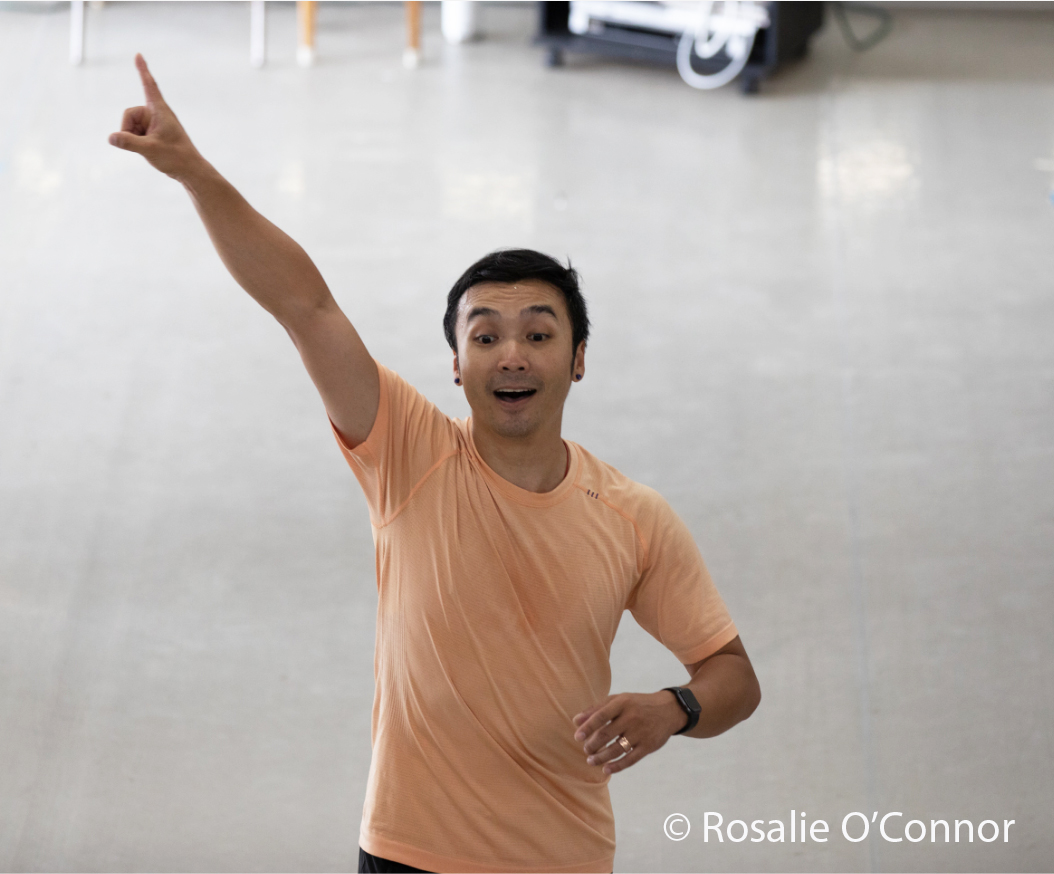 Johnny graduated from the Shen Yang Arts Institute in China and performed for 7 years as a soloist with the National Ballet of China, Guangzhou. He was featured as the Golden Idol in La Bayadere, the Court Jester in Swan Lake, Mercutio in Romeo and Juliet, and had the role of Cupid in Don Quixote specifically choreographed for him as a way to exhibit his exceptional athletic ability and artistic grace. Along with an extensive international touring background, he also competed in many competitions and was a semi-finalist in the International Ballet Competition in Varna and Shanghai.
Since immigrating to America, Johnny has become a ballet instructor/coach around the LA area and is the resident choreographer for the Long Beach Ballet. Johnny's choreography has been featured in numerous ballet festivals, including Regional Dance America Festival and Youth America Grand Prix competition. His newest ballet, "Guardians," has most recently been promoted at the Aquarium of the Pacific.
While continuing as a beloved resident guest artist in Westside Ballet's The Nutcracker and Spring Showcase for many years, Johnny joined the Westside Ballet faculty in 2013. He has dedicated his life to ballet and enjoys spending most of his time dancing, teaching and choreographing.