Adult Faculty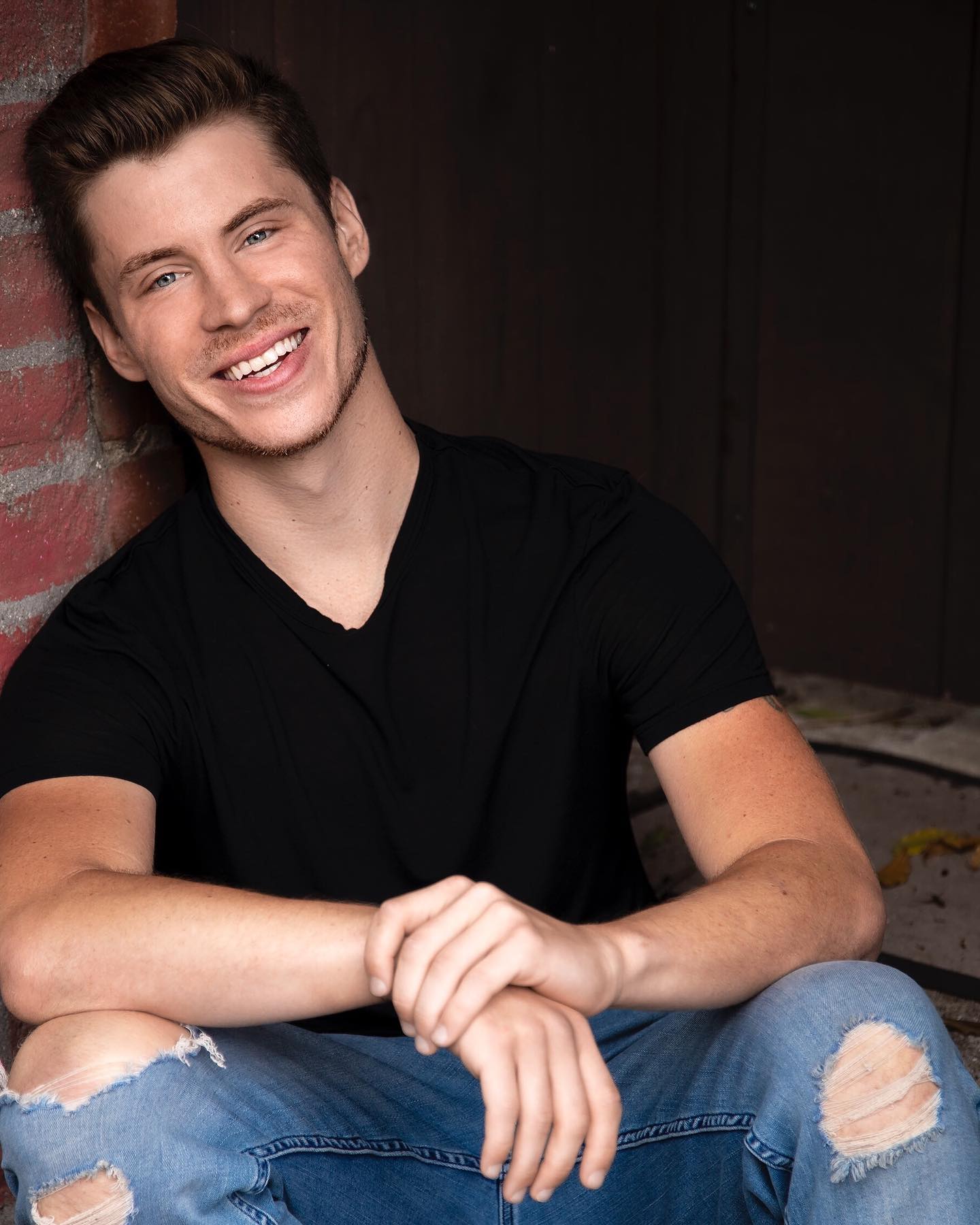 Newly director and choreographer of "The Realm Company", Chasen has produced several sold out performances around California. Most recent work since the company launched includes "Billy Night" at Paramount Studios, a new movie coming out this year directed by Alec Roth featuring Al Pacino & Charlie Heaton, and "En Evant" for Neutrogena Studios.
Chasen has had the opportunity to work with artists such as Lady Gaga's choreographer Richy Jackson, and Director Neal Brennan for the Xbox Super Bowl commercial. He has been featured in Dancer Magazine as "one to watch", completing a nationwide tour as soloist with State Street Ballet. His choreography won "Best Young Choreographer" at Regional America Southwest.
Chasen began his career performing with Leann Rimes, and in the musical Casper (national tour) with Broadway legend Chita Rivera, training on full scholarship with Pacific Northwest Ballet, Joffrey Ballet, Houston Ballet, and Ballet Austin. Chasen performed in the West Coast premiere of "Newsies," as well as on the East Coast.