Children's Faculty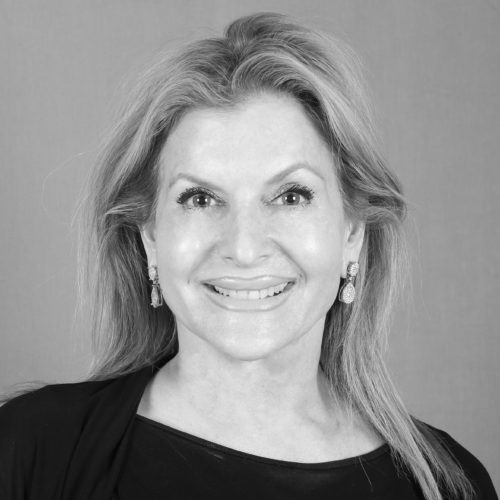 Francine Kessler Lavac is an alumna of Westside School of Ballet.
Having launched her professional career with the Harkness Ballet, she went on to become a soloist for Ballet West in Salt Lake City.
Francine also had the honor of dancing with Mikhail Baryshnikov in his CBS television special.
In addition to her role on the Artistic Staff, Francine's career has included acting, being an acting and voice coach, and an adjudicator for the Music Center's prestigious Spotlight Awards in Los Angeles.