Westside Worldwide: The Alumni Association of Westside Ballet.
Zoom Panel Led by Renna Brown-Taher, Alumna.
When you graduate from Westside, you will all be members of the association and we are looking forward to having you! Look to the Alumni Association as a resource for any questions you have about your future. As you prepare for next steps in your lives whether it be joining a ballet company, heading off to college or pursuing another passion — our alumni are here to answer your questions.
Renna, along with the impressive alumni below, participated in the first alumni panel via Zoom. If you're a former Westside student or alumni and are interested in joining future discussions, please email: renna@westsideballetcompany.org
Renna Brown-Taher: Jewelry Designer/ Entrepreneur. Renna attended Westside from 1997 to 2003 and performed almost everything from Peppermint Candy to the Sugarplum Fairy. She attended Crossroads School and then The University of California, Berkeley, Gemological Institute of America and the Sotheby's Institute of Art. Currently a jewelry designer for her own line, RENNA, she has also worked in public relations for Williams-Sonoma and at Sotheby's in the American Art and Jewelry Departments.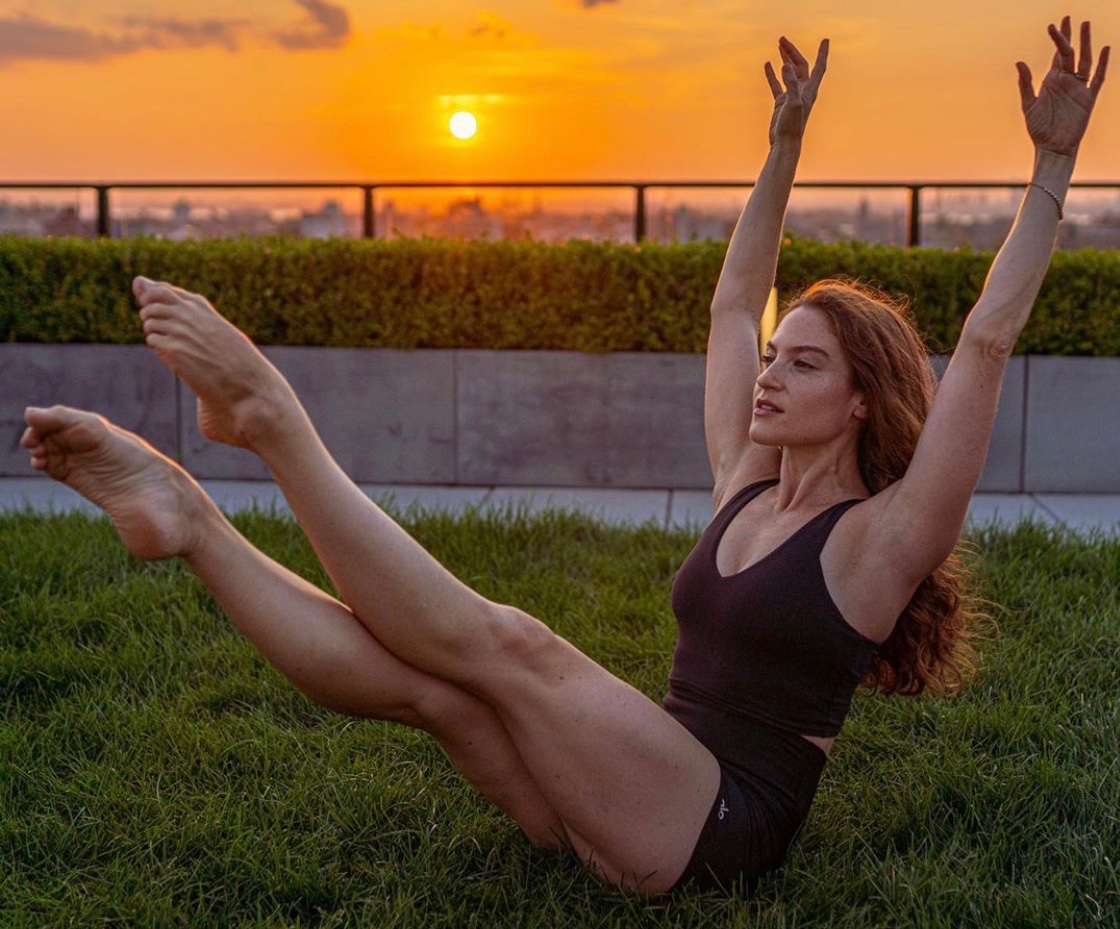 Ashley DeLeon: Wellness Influencer. Ashley DeLeon is an esteemed Pilates instructor in New York City. She began studying pilates in childhood to complement her rigorous, pre-professional ballet training. Set back by injuries, Ashley started teaching Pilates at 18 years old while an undergrad at The New School and found that her true passion was helping others find joy through movement. She opened her NYC studio, Ashley DeLeon Pilates, in 2011 and teaches her global following on her virtual platform.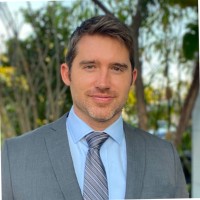 Edward Leo: West Point Graduate, MBA candidate. Edward is a current USC Marshall MBA Candidate (Class of 2021), West Point Graduate (Class of 2011) with 8 years experience as a US Army Aviation Officer and AH-64D Pilot. Stationed 3 years in Germany and 2 years in Korea, he is experienced in aviation operations, planning, project management, and leading. Edward focuses on opportunities in aerospace, space technology, defense, project management, business development, strategy, and venture capital.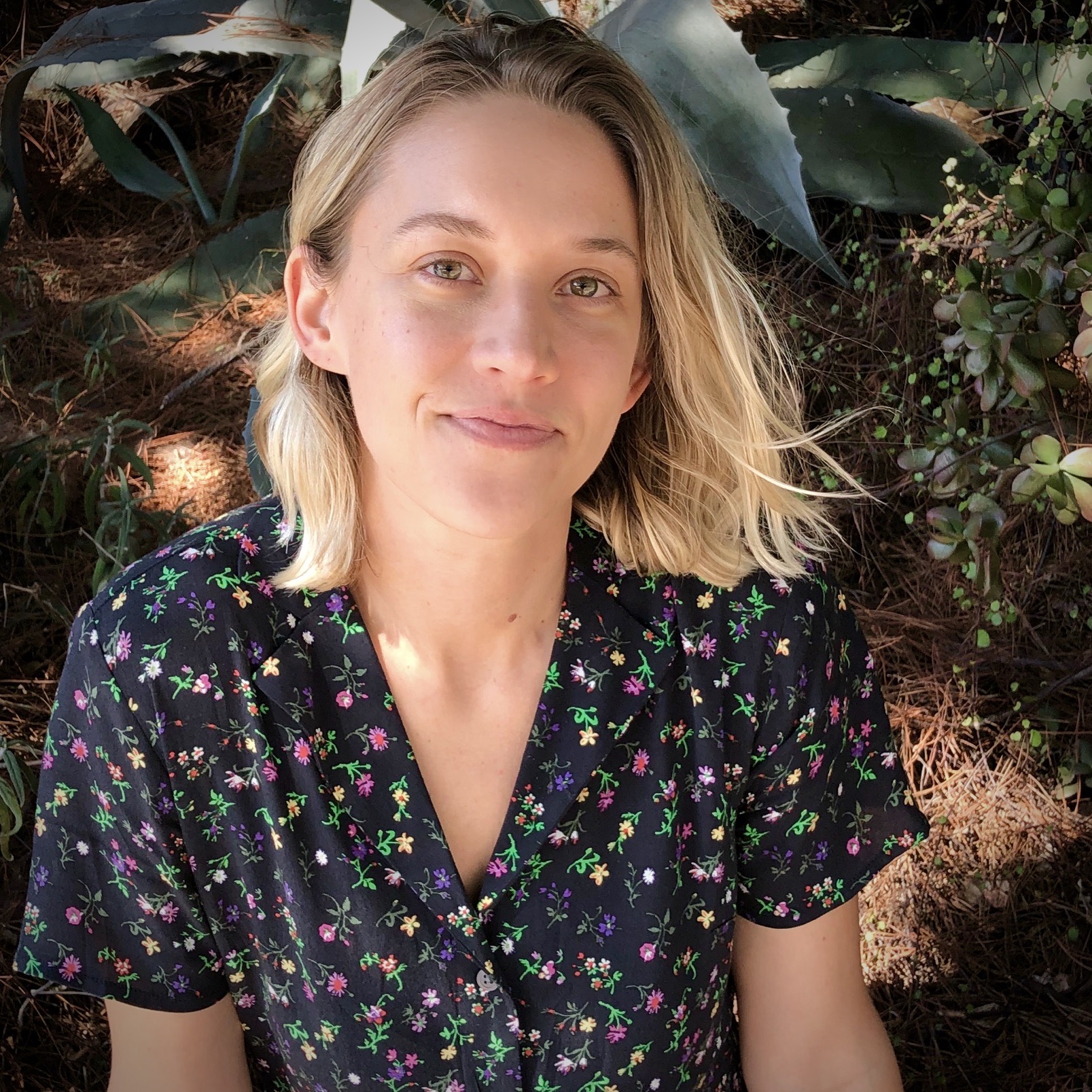 Katie Brown: PhD candidate for rhetoric. During her time at Westside, Katie performed every role in The Nutcracker from Polichinelle and Clara to the Sugarplum Fairy. Katie received her BA from NYU's Gallatin School of Individualized Study and her MA from Dartmouth College. She is a PhD Candidate in the Department of Rhetoric at UC Berkeley, where she also teaches undergraduate writing. Her dissertation focuses on a reconceptualization of listening.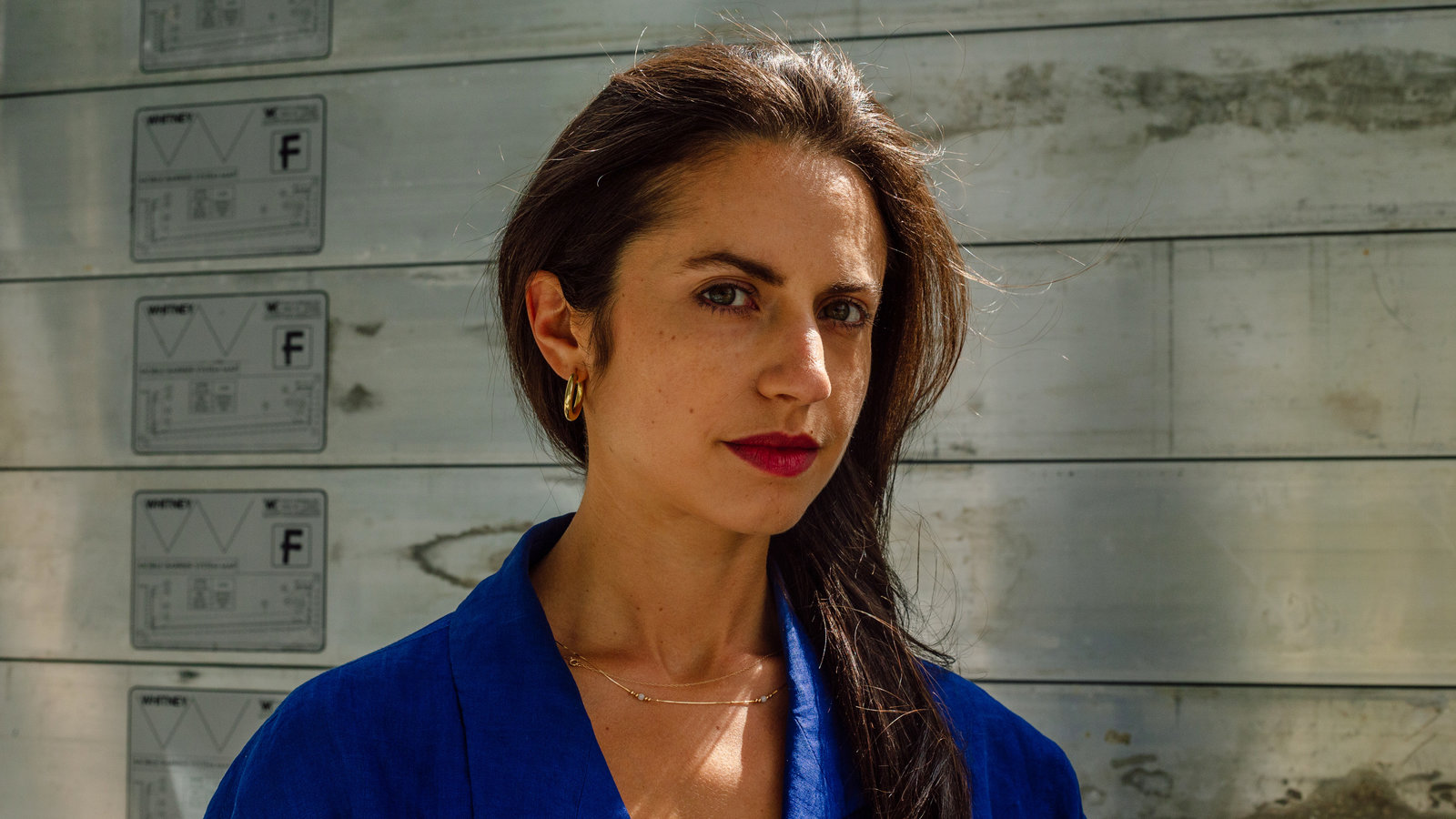 Madeline Hollander: Artist with pieces at the Whitney. Madeline Hollander is a New York-based artist whose work explores the evolution of corporeal vocabularies and the intersection between choreography and visual art. Hollander has recently exhibited works at Luxembourg & Dayan Gallery, NY; Sculpture Center, NY; Socrates Sculpture Park, NY; Jack Hanley Gallery, NY; Tina Kim Gallery, NY; Torrance Shipman Gallery, NY; and Human Resources, LA.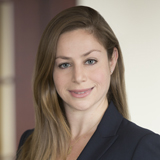 Yardena Zwang-Weissman: Lawyer. Yardena was a student at Westside from the late 1980s until 1999 and performed in countless Nutcrackers and spring performances. She grew up in Los Angeles and attended the University of California, Santa Barbara. Yardena went to law school at the University of California, Hastings College of the Law in San Francisco and then moved back to Los Angeles where she now works as a Partner at the law firm of Morgan Lewis with a focus on environmental, mass tort, and product liability litigation. She represents clients across industries including energy, manufacturing, and supply.