May 2020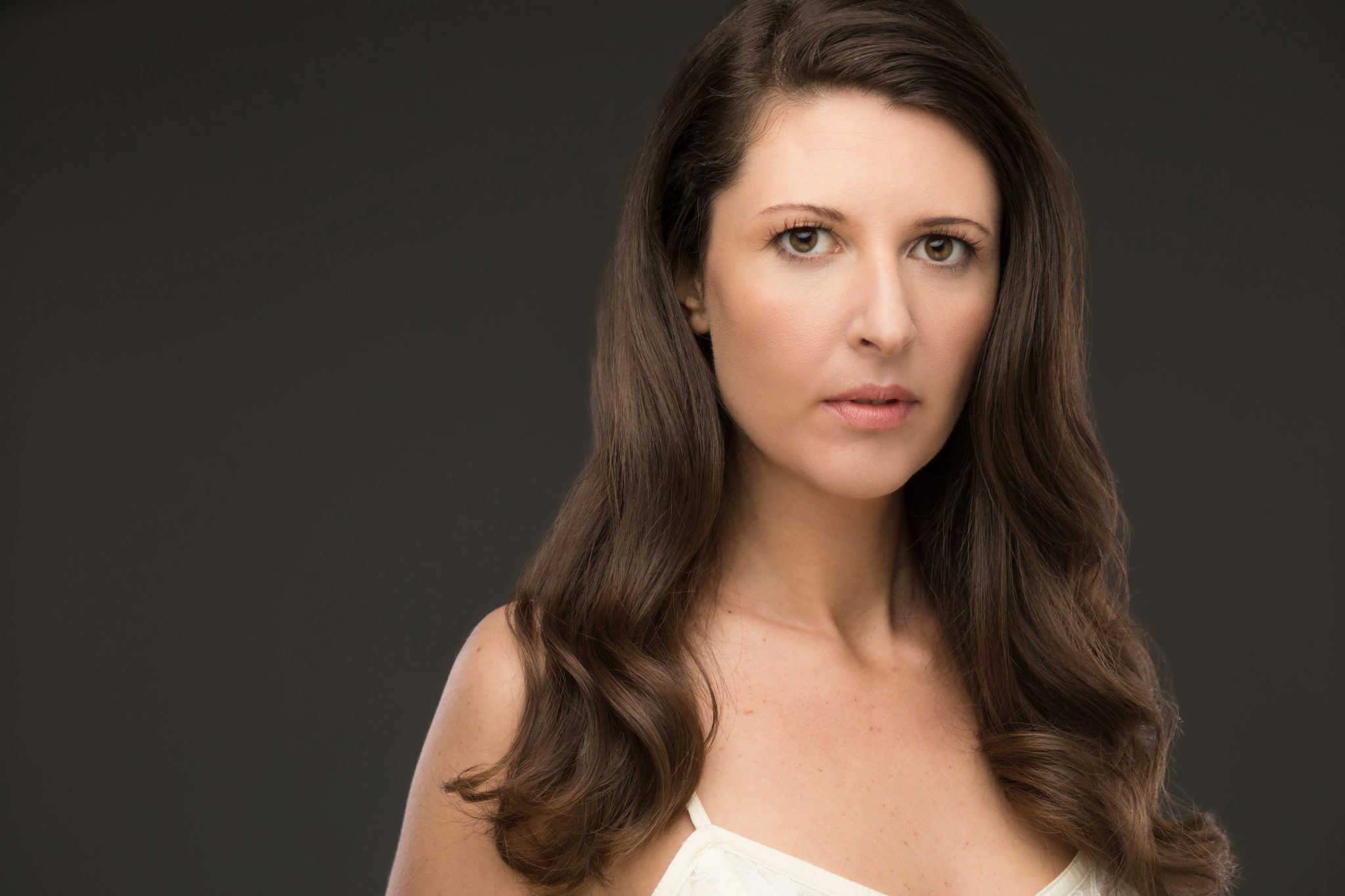 In this next 'Dance Talks', we are joined by Alumna Ashley Griffin who discusses her journey from Westside to Broadway – and beyond. Please see Ashley's Dance Talk video recording and full bio at the bottom of this page.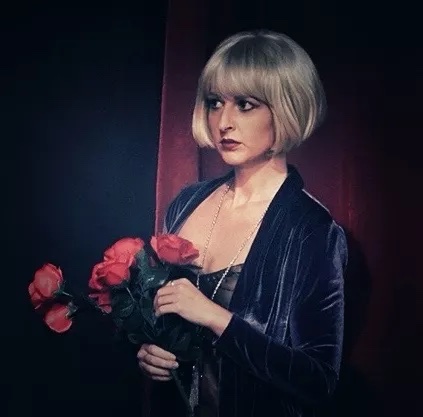 Many students at Westside dream of becoming a classical dancer but Ashley always had her heart set on Broadway. Knowing from a young age that she wanted to be a triple threat, she dedicated herself to singing, dancing and acting lessons throughout her formative years whilst auditioning and working professionally. Although most of her family were not involved in the arts, her mother was a ballet dancer and this influence brought Ashley to Westside School of Ballet; an essential element of her extensive training, as she later discovered.
When asked where to start when pursuing a Broadway career, Ashley responded that tenacity and dedication are vital to the endeavor. She also suggests deciding what kind of performer you want to be: establish which shows and roles appeal to you, think about what kind of stories you are passionate about telling, and thereby discover your trajectory. Attending a performing arts school or a collegiate musical theater program also serves as beneficial career preparation. Amidst her professional pursuits, Ashley was a student at The Academy of Music and Performing Arts (AMPA) at Hamilton High School as a teenager, then went on to Boston Conservatory and ultimately graduated from NYU Tisch.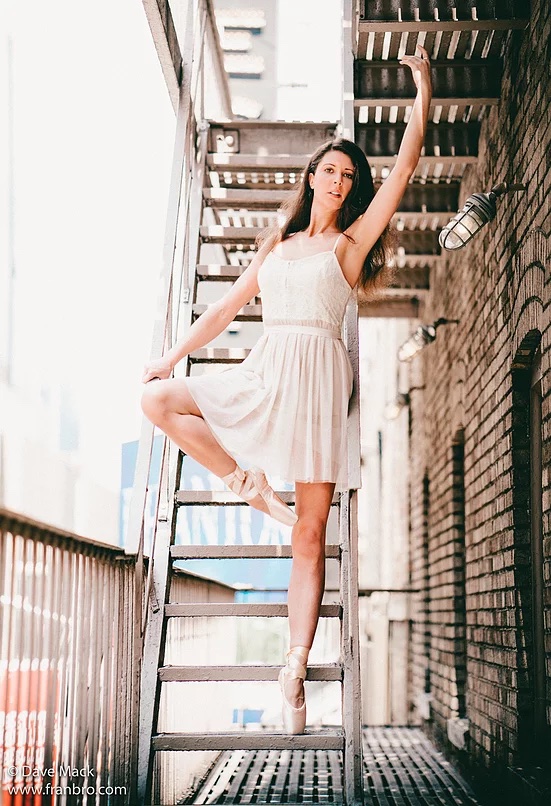 Ashley notes that once you commit to pursuing musical theater, it is important that you prepare yourself for the various skills that will be required of you. Upon embarking on her Broadway journey she was shocked to discover how few performers did not have a dance background; most of the aspirants she encountered could only sing and act. For this reason, she found that her ability to connect with her body gave her an advantage, and she advises students that by strengthening all three of their skills, they are positioning themselves to stand out in any audition room.
Competition and comparison are fundamental aspects of a career as a performer. Whilst this can be a challenge to one's self-esteem, Ashley proposes transforming this obstacle into a powerful source of motivation. She recommends making a list of your personal strengths and weaknesses from a neutral perspective, then using these insights as incentive to develop and hone your craft. Creating your own work is also an effective way to initiate momentum. Also a writer, Ashley has gained attention by giving herself a platform to display her talents. She advocates surrounding yourself with an artistic community, for this begets even more creativity and opportunities.
Ashley attributes much of her success to the wonderful training she received at Westside. She believes that her foundation in ballet facilitated the progression of her career, to the extent that she could not have become a Broadway artist without it. As she put it, "I can't stress enough how important a ballet core is … So many people dance and sing but not all do ballet."
Watch Ashley's Dance Talk here:
Westside's "Dance Talks" Online Series continues with Alumna Ashley Griffin, who discusses her journey from Westside to Broadway – and beyond. Recorded May 30, 2020.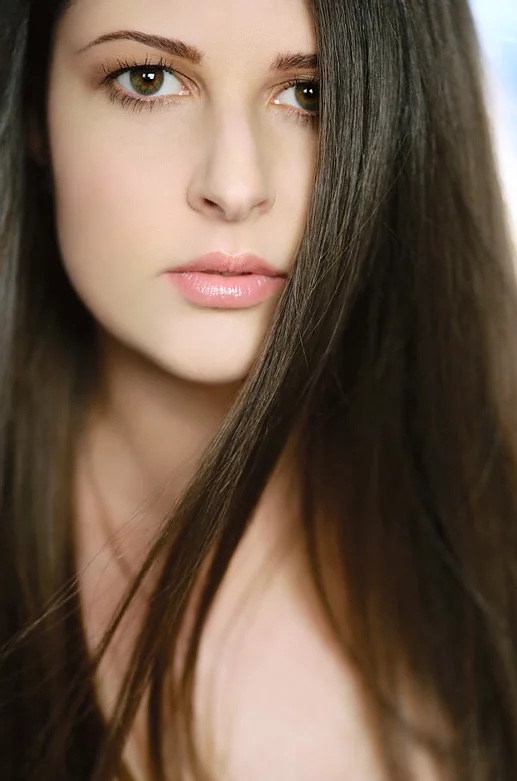 Ashley Griffin is the first person in history to be nominated for a major award for both playing and directing HAMLET. As a performer, she has worked extensively On and Off-Broadway as well as in TV and film. Highlights include THE GREATEST SHOWMAN, CHICAGO, CINDERELLA, HAMLET, ROCKTOPIA, work with the ROCKETTES, the revival of Cole Porter's DUBARRY WAS A LADY, and a leading role on the series DIABOLICAL.
She has performed at Lincoln Center, The Gershwin Theater, The Public Theater, A.R.T. and has developed work at Manhattan Theater Club and La MaMa. As a creator, Ashley's work has been produced/developed at New World Stages, Playwrights Horizons and more. She was 2018/2019 Artist in Residence at The Access Theater Company and won a WellLife Network award and a county commendation for her show TRIAL.
Ashley holds a BFA from NYU's Tisch School of the Arts and has trained at RADA, the National Theater and Boston Conservatory. She has taught at NYU Tisch, Columbia and the University of Fredonia. Additionally, as a dancer, Ashley was a member of the Synapse dance company and has trained with Gelsey Kirkland, Michael Howard, Paul Kennedy, Randy Skinner, Patricia Wilcox, at Steps on Broadway, Ballet Arts, Peridance Capezio Center, Broadway Dance Center and Westside School of Ballet.
Instagram: @ashleygriffinofficial Twitter: @ashleyjgriffin