May 2020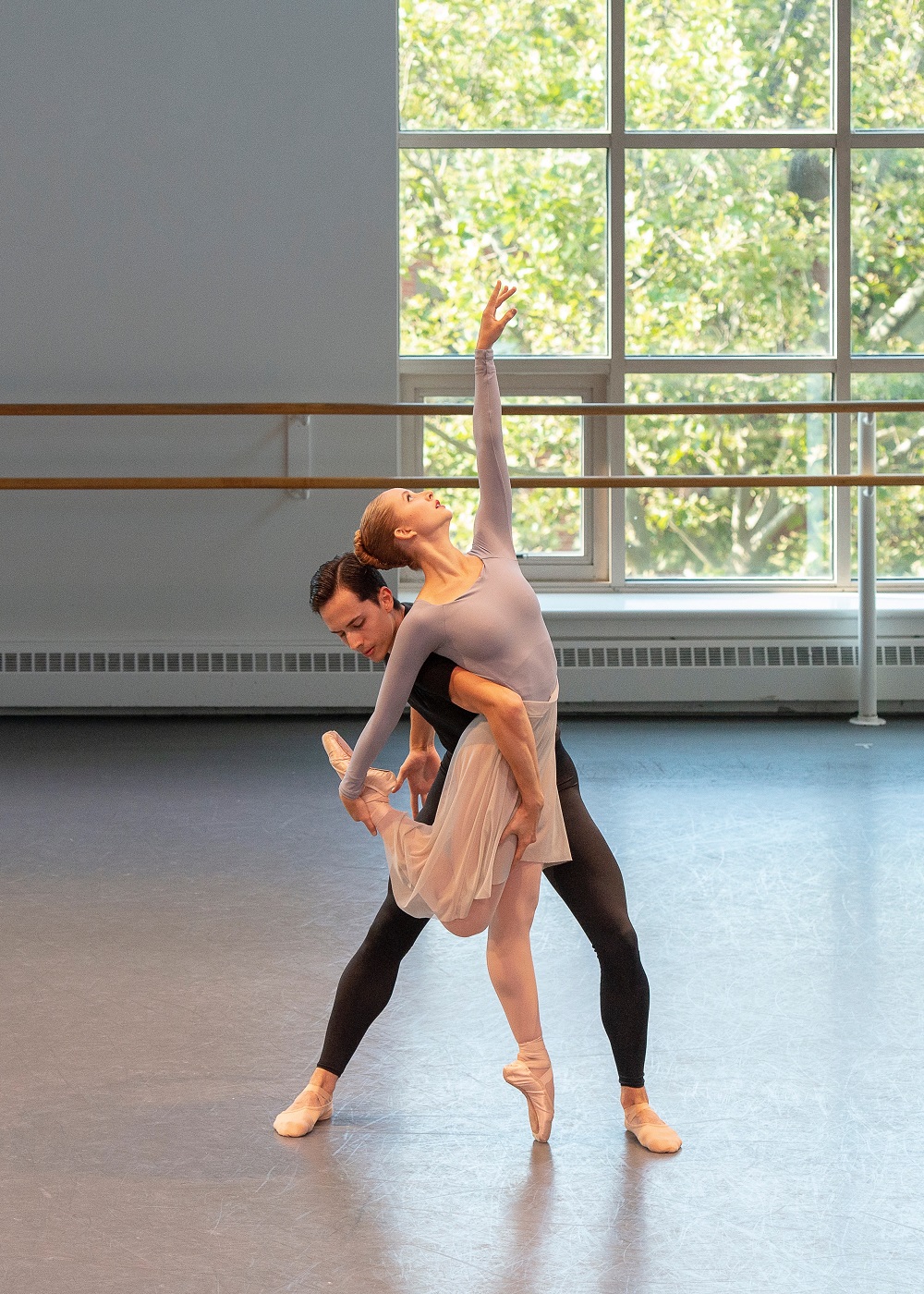 In this installment of 'Dance Talks', Westside Ballet's Artistic Director Martine Harley moderates a discussion with Molly Novak, who speaks about her career path from Westside to Boston Ballet. In anticipation of the talk last May, Molly expressed her enthusiastic sentiments: "I can't wait for this weekend's Dance Talk with the students of Westside Ballet and the greater dance community! I look forward to sharing my journey – its trials & tribulations, a-ha moments, and its joys – to becoming a professional dancer. I am excited to connect with Westside's current generation of dancers, and to lend an ear and advice to those who seek it! Join us for some heart to heart conversations, and some fun!"  Molly's 'Dance Talks' video recording and full bio are provided the bottom of this page.
(Photo: Molly Novak partnered by Nations Wilkes-Davis in Christopher Wheeldon's This Bitter Earth – by IGOR BURLAK)
Molly grew up in Santa Monica and trained at Westside for 11 years, dancing every role in the annual production of The Nutcracker from Polichinelle to Sugar Plum Fairy. In her senior year of high school, Molly was uncertain as to whether to attend university or pursue a professional ballet career. Exploring her options, she auditioned for Boston Ballet's summer intensive and, inspired by a mutual friend who was in the Trainee program, decided to indicate her interest in the Trainee Division and BBII (Boston Ballet's feeder company) on her summer application. Molly's forthrightness served her well, for she was successfully accepted both as a student for the summer and as a Trainee in the Professional Division.
After completing the summer program and prior to her first year at the Boston Ballet School Professional Division, Molly underwent os trigonum surgery to remove an extra bone from her ankle. Due to a difficult recovery, the process of establishing her position amongst her peers was incredibly challenging. However, this setback fueled her drive to prove herself and she continued to rehabilitate until she was able to fully dance again. To strengthen herself further, she participated in the Boston Ballet summer program for the second time, which resulted in her being singled out to perform as a guest apprentice with Dresden Semperoper Ballett in Germany.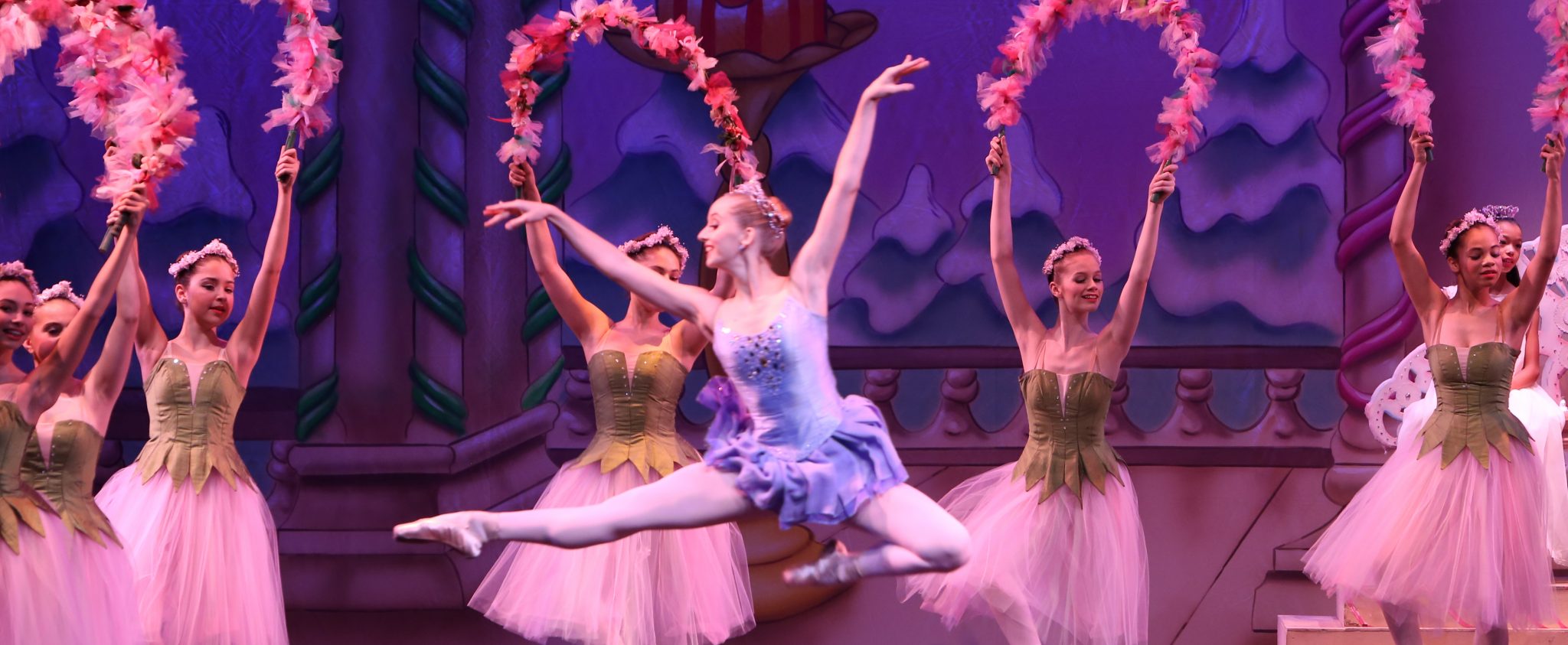 Although her time in Germany aided her growth as a dancer, her return to Boston to dance with BBII was untimely: she arrived home the day after the audition for Lead Reindeer in The Nutcracker – the only featured role available to BBII dancers and therefore highly coveted. But Molly wasn't deterred by this disappointment. One of the skills afforded to Molly by her training at Westside is the ability to step in for any other dancer at a moment's notice; Westside's students are encouraged to learn every role during rehearsals. Molly became known for this reliability, versatility and adaptability during her time with BBII and was thusly called upon to dance many corps de ballet roles with the main company, including as a member of the Willis in their production of Giselle.
Molly notes that she also learned how to advocate for herself at Westside, where students are encouraged to confide in their teachers and create bonds that will later help them in both their professional and personal lives. This philosophy led to her somewhat unconventional acceptance into Boston Ballet. After graduating from Boston Ballet School and spending a few months of unsuccessfully auditioning for companies, Molly approached one of her teachers from the school, Kathleen Mitchell, to seek guidance. Kathleen suggested that they set up a meeting with Boston Ballet director Mikko Nissinen to discuss her future options. This resulted in Mikko giving Molly the opportunity to attend class with the company the next day. Despite the fact that BBII contracts had already been distributed for that season, Molly's bold move paid off when she was offered her own contract immediately after class. She spent a year as part of BBII, and was ultimately promoted to the main company in 2020. 
One of Molly's key qualities is that she's a risk taker, unintimidated by obstacles. She advises young students to never be afraid to stand up for themselves and to make their voices heard. Molly's tenacity, dedication and resilient attitude serve as an inspiration for all aspiring dancers.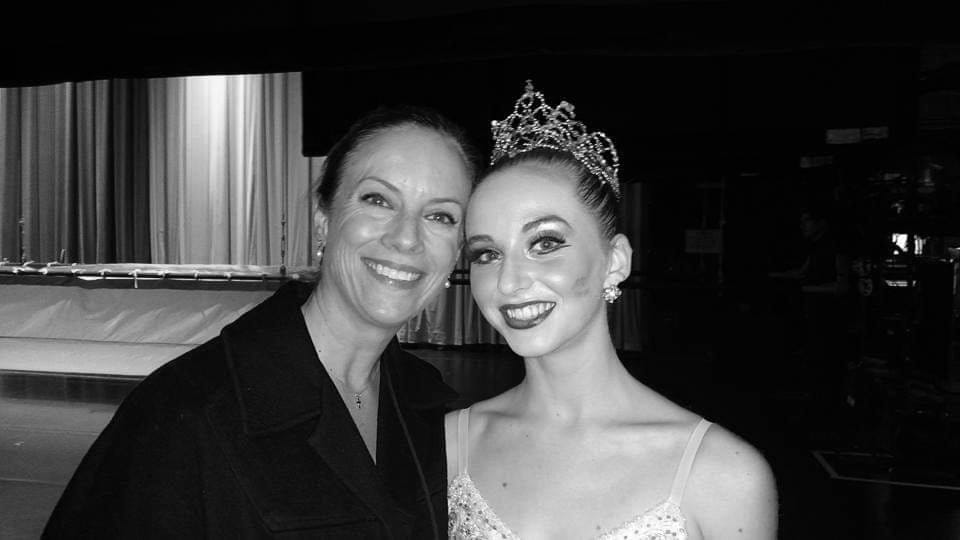 Watch Molly's Dance Talk here:
Molly Novak Dance Talks from Westside Ballet on Vimeo.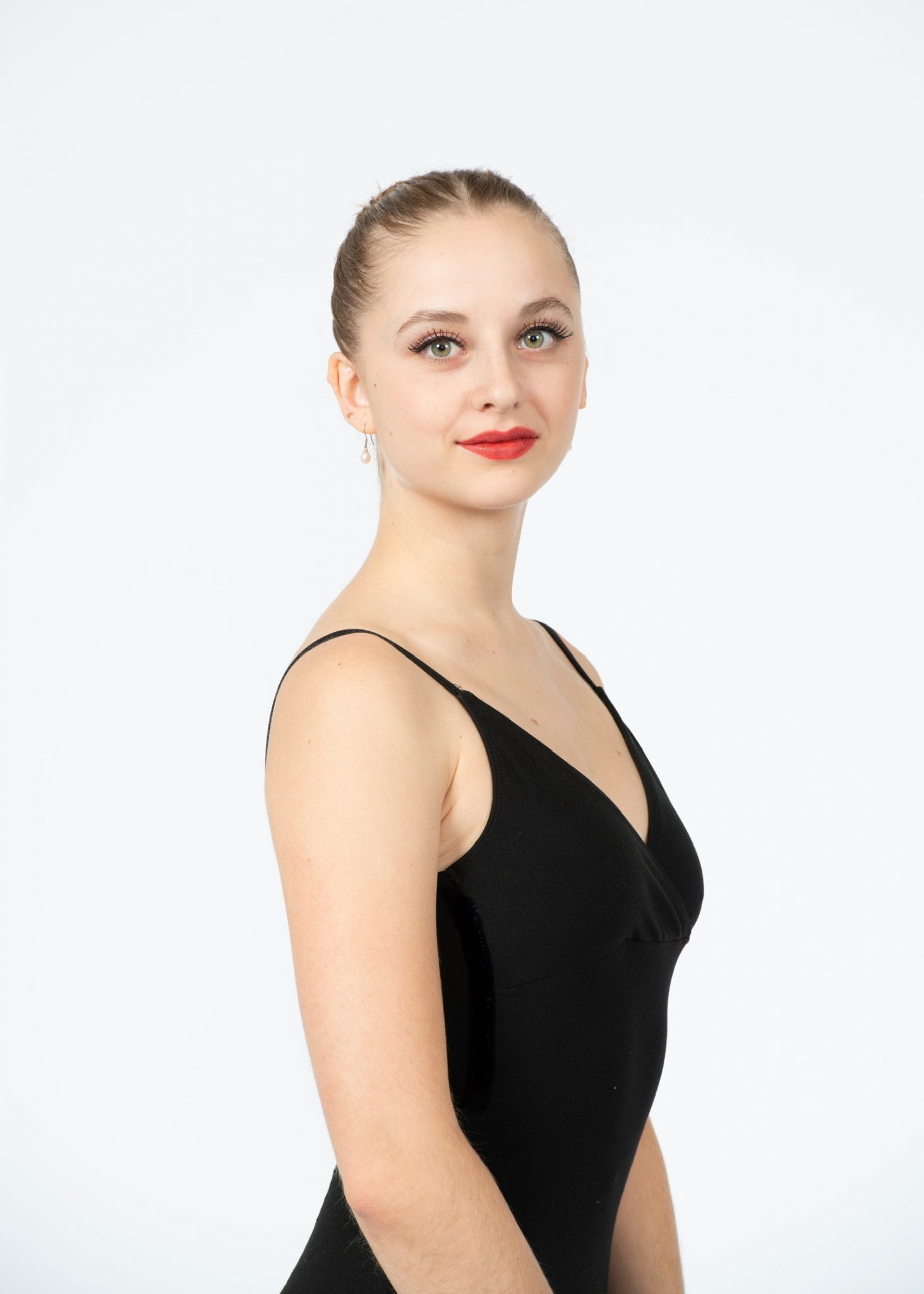 A Westside Ballet alumna, Molly Novak danced every featured role in The Nutcracker. In Westside Ballet's acclaimed Spring Performances, she was featured in many ballets including David Lichine's Graduation Ball, George Balanchine's Harlequinade Pas de Deux, Odette in Swan Lake, Emerald Fairy in The Sleeping Beauty, as well as contemporary and jazz works by resident choreographers Sophie Monat and Michele Bachar Mendicelli respectively.
A graduate of Santa Monica High School, Novak attended summer intensives at The School of American Ballet, San Francisco Ballet School, Balettakademien in Stockholm, Sweden, Pacific Northwest Ballet School, and Boston Ballet School––before being invited to join Boston Ballet School's Pre-Professional Division as a Trainee in 2017. Novak was named the Pamela Jones Scholar of the 2018-2019 school year at BBS. In October 2018, she was invited to perform La Bayadère as a Guest Apprentice with the Semperoper Ballett in Dresden, Germany, the only dancer in her class to be chosen. Novak joined Boston Ballet II for the 2019-2020 season, and has since been promoted to Artist with the company for the 2020-2021 season.
"Supporting Westside in these difficult, trying times has been so rewarding and gratifying," shares Novak. "From teaching virtually-lead ballet classes for the school through Instagram Live Streams, to hosting a Dance Talk with the students of WSB, to working with a former, treasured teacher, Sophie Monat, on this piece for the Grace and Grit dance film, to reconnecting with an old friend, Nitzan Levinson, to produce the final product –– all allowing me to come full circle, back to the place that started it all for me. The place that sparked my love for this art form. It is fulfilling in ways in which I can't explain."
Click here to see Molly's Boston Ballet profile.