Online ticket sales for the Centennial Gala and the Spring Performance will go on sale on Monday, April 22. Tickets will also be available by phone at 800-595-4849.
This year's Spring Performance on Sunday, June 9, follows our fourth annual fundraising gala on Saturday, June 8, when we celebrate our co-founder Yvonne Mounsey's 100th birthday and the contributions of the Sassounian Family and The Huntley Hotel. The celebration continues on June 9th as all our dancers take the stage for the Spring Performance!
So save the dates and plan to join us for this important weekend at The Broad Stage in Santa Monica:
Centennial Gala: Saturday, June 8th, 5 pm
Spring Performance: Sunday June 9th, 1 and 5 pm
---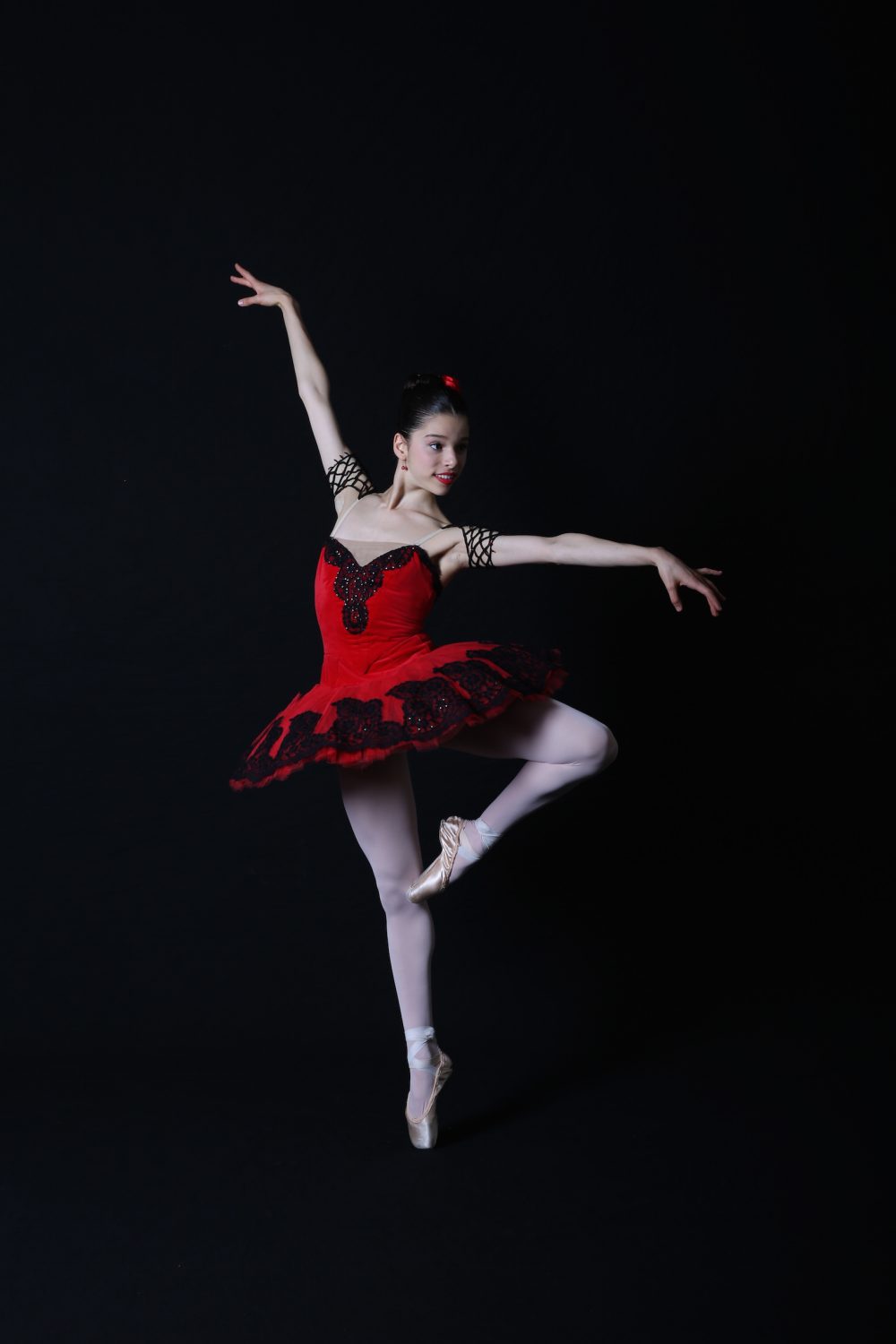 For nearly fifty years, Westside Ballet of Santa Monica's Spring Showcase has delighted Los Angeles audiences and served as a premier performance outlet for young ballerinas launching into professional dance careers with major companies around the world.
View Two Previews of the Westside Ballet of Santa Monica 2017 Spring Showcase:
Behind the Scenes: Flash Footage from Drew Roublick on Vimeo.
Program Notes:
---
Past Spring Performances: