Sunday, May 27 at 1 and 5 pm at the Broad Stage, Santa Monica College Performing Arts Center
Tickets Now Available! All tickets are $35 and may be purchased online or by calling 800 595-4849
Westside Ballet of Santa Monica returns to The Broad Stage for another spectacular Spring Showcase, which will feature the revival of Paquita, first created in 1846, with the dynamic score by Minkus, and beautiful ensemble, trio and solo segments.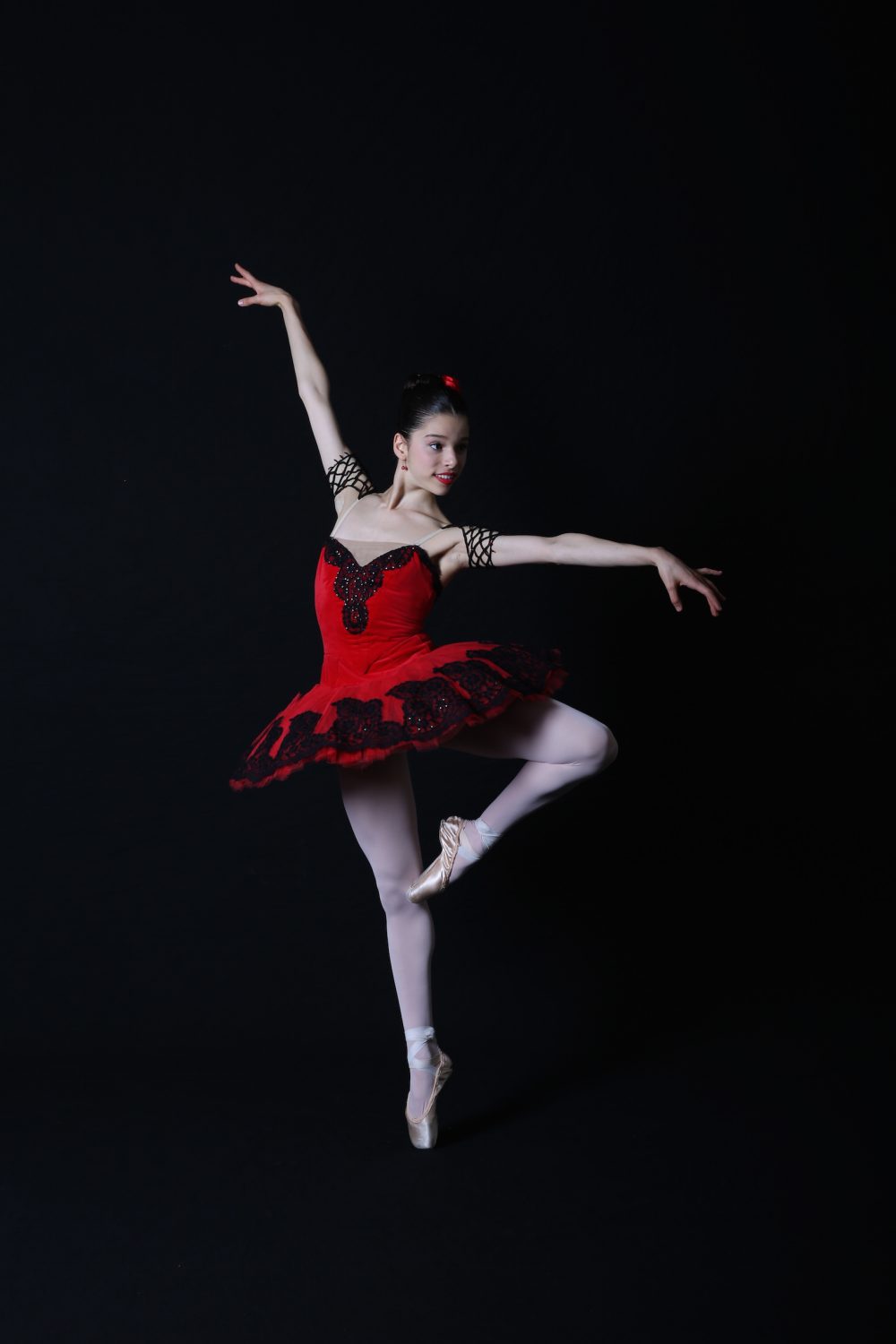 Paquita is one of the most celebrated examples of 19th century classicism. The program will also include excerpts from other beloved classics and a jazz premiere not to be missed!
For nearly fifty years, Westside Ballet of Santa Monica's Spring Showcase has delighted Los Angeles audiences and served as a premier performance outlet for young ballerinas launching into professional dance careers with major companies around the world.
 View Two Previews of the Westside Ballet of Santa Monica 2017 Spring Showcase:
Behind the Scenes: Flash Footage from Drew Roublick on Vimeo.
Program Notes:
---
Past Spring Performances: