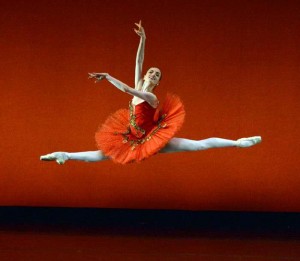 In 2012 Ms. Womack made international headlines by becoming the first American female to be invited to dance under contract with the Bolshoi Ballet.
Today she is a principal dancer with the Kremlin Ballet Theater in Moscow.
Ms. Womack also won the Asian Grand Prix Award in 2013 and the Pinnacle Grand Prix prize at the European Youth America Grand Prix in 2011.