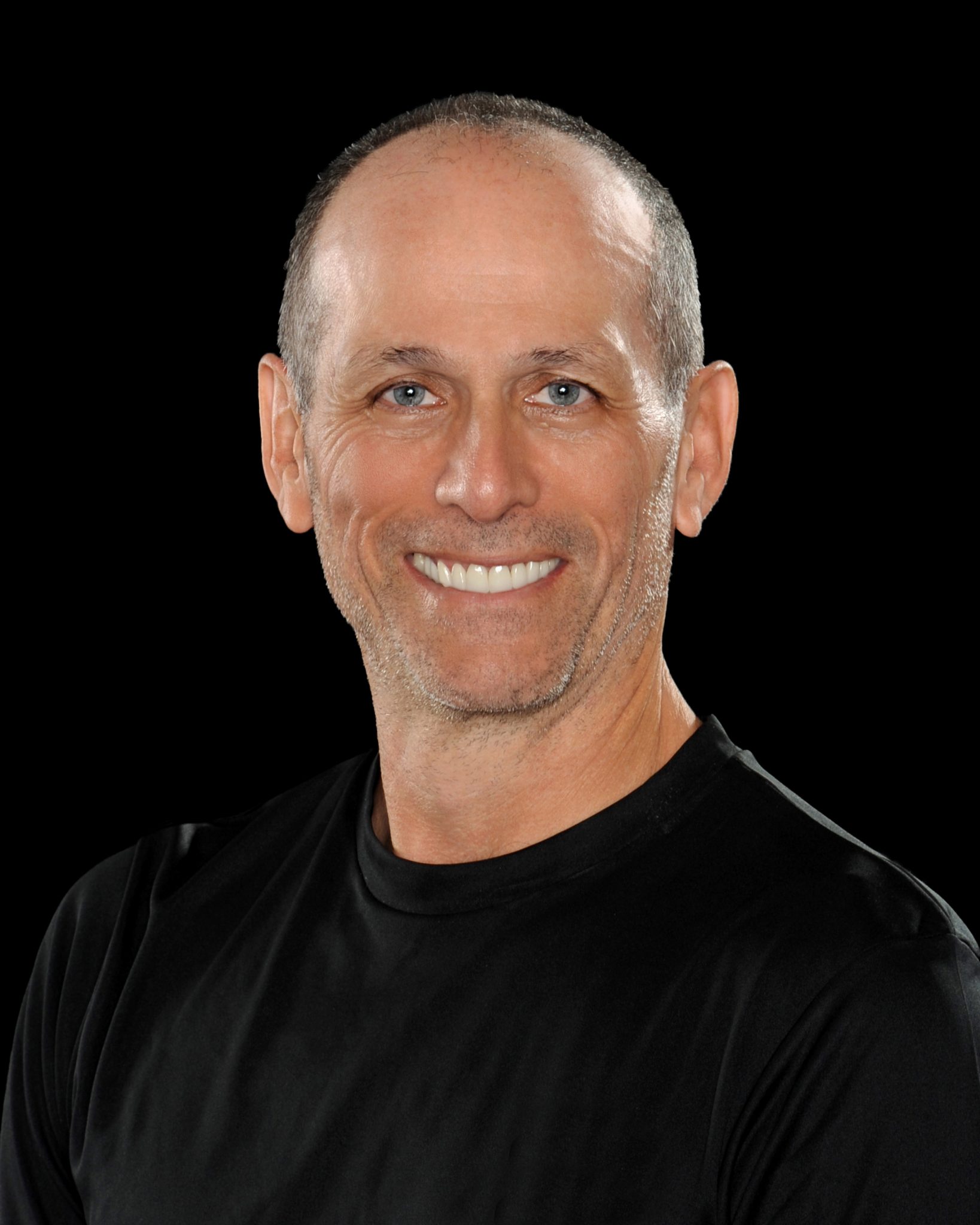 Charles Maple began his training with Evelyn LeMone, the founder of Pasadena Dance Theatre. He continued his studies with Andrei Tremaine and Stanley Holden until 1972 when he received a Ford Foundation scholarship to the School of American Ballet. At the age of nineteen he joined American Ballet Theatre and rapidly rose through the ranks to become a featured soloist. In 1979 he made numerous guest appearances with the National Ballet of Mexico and danced the leading roles in The Sleeping Beauty, Les Sylphides, and La Fille Mal Gardee. In 1983 Mr. Maple became a principal dancer with the Basel Ballet of Switzerland.
Over the course of his 20-year career as a dancer, Mr. Maple has worked with such choreographers as George Balanchine, Antony Tudor, Agnes De Mille, Jerome Robbins, Twyla Tharp, Paul Taylor, Jirí Kylián, Mikhail Baryshnikov, William Forsythe, Natalia Makarova, Erik Bruhn and Nacho Duato. He has danced with and been coached by such greats as Baryshnikov, Makarova, Ivan Nagy, Cynthia Gregory, Fernando Bujones, Gelsey Kirkland, Rudolf Nureyev, Cynthia Harvey, Martine Van Hamel, Kevin McKenzie, Mikko Nissenen and Helgi Tomasson, among others.
He has made numerous television appearances with ABT in the Dance in America and Live from Lincoln Center T.V. series as well as figuring prominently with Baryshnikov in the 1983 BBC movie, Dancer and the Dance. In 1982, Mr. Maple was selected by Jerome Robbins to perform with Baryshnikov in Fancy Free and Opus Jazz at the Spoleto Festival in Italy. He also joined Helgi Tomasson and Violet Verdy and the Stars of American Ballet for tours to South Africa and Belgium in 1976 and 1978 and he has appeared as a frequent guest artist with dance companies throughout the U.S. and Europe.
In 1992 Mr. Maple began creating his own works. He has since received a steady stream of commissions, awards and a growing reputation as a freelance choreographer. Companies in Regional Dance America have presented several of his works. Two of his works for Rosella Hightower's Ballet La Jeunesse were presented with top awards at the 1992 La Baule Festival in France. In 1993 he attended the Tokyo International Choreographers Competition where his works received international recognition and critical acclaim. In 1993 Mr. Maple's The Angel of the Abyss was created to open the televised Posada Aids Procession in Los Angeles.
In 1995, his new version of La Fille Mal Gardee for Pasadena Dance Theatre opened to rave reviews. In 1997 he created a new version of The Nutcracker for Black Hills Dance Theatre and Symphony which featured an up and coming 14 year old star, Misty Copeland, in the role of Clara. His work, Latcho Drom was selected by Regional Dance America to be shown at the 1998 International Ballet Competition in Jackson, Mississippi. Mr. Maple has created numerous original works for American Ballet Theatre's Summer Intensive programs. Mr. Maple's choreography represents a diversity of dance styles that are firmly rooted in the traditions of classical ballet. He is a recipient of the Outstanding Choreography Award for Youth America Grand Prix in Los Angeles in 2005. To date, Mr. Maple has choreographed over seventy-five ballets.
In 1994 and 1995 Mr. Maple directed Pasadena Dance Theatre. He then founded Charles Maple and Dancers to concentrate on developing his own creations. Mr. Maple has been an active advocate for Regional Dance America. He has served as an adjudicator as well as a faculty member at numerous RDA Festivals. Mr. Maple has also acted as the artistic coordinator for the American Ballet Theatre summer intensive programs in Alabama and California. He is co-founder of American Ballet Intensives, a rigorous ballet workshop that provides serious students the opportunity to study with professionals in the field. Mr. Maple is also a certified American Ballet Theatre National Training Curriculum teacher in all levels. He has been a ballet professor in the dance department at Chapman University for the past eleven years. His curriculum there focuses on advanced ballet pedagogy and the underpinnings of classical ballet.
In 2007, he co-founded with Kathy Crade, the Maple Conservatory of Dance, a classical ballet school with a curriculum that combines state-of- the-art scientific principals with choice elements from the classic French, Italian and Russian schools of training. The school and its performing entity, the Maple Youth Ballet, are dedicated to nurturing dancers with the highest standard of excellence in a caring and healthy environment. Mr. Maple closed the conservatory in 2020 in order to focus more on his choreography and the core community service mission of the Maple Youth Ballet.
Over the span of 20 years, Mr. Maple has earned a well-deserved reputation for cultivating and nurturing talented young dancers through his comprehensive and rigorous training principles that are designed to teach dancers the techniques and discipline necessary to hone and apply their natural talents. Students Mr. Maple has trained or coached have gone on to successful careers in many of the world's major companies including: ABT, New York City Ballet, The National Ballet of Canada, Zurich Ballet, San Francisco Ballet, The Eifman Ballet, The Dutch National Ballet, Houston Ballet, Miami City Ballet, Ballet West, The Washington Ballet, Scottish Ballet, Tulsa Ballet, Nevada Ballet Theatre, Corella Ballet and Oregon Ballet Theatre. Mr. Maple's students have also successfully competed in prestigious international dance competitions including finalists in the Prix de Lausanne, the USA International Ballet Competition, the Youth America Grand Prix and ten Grand Prize Finalists in the Los Angeles County Music Center Spotlight Awards.