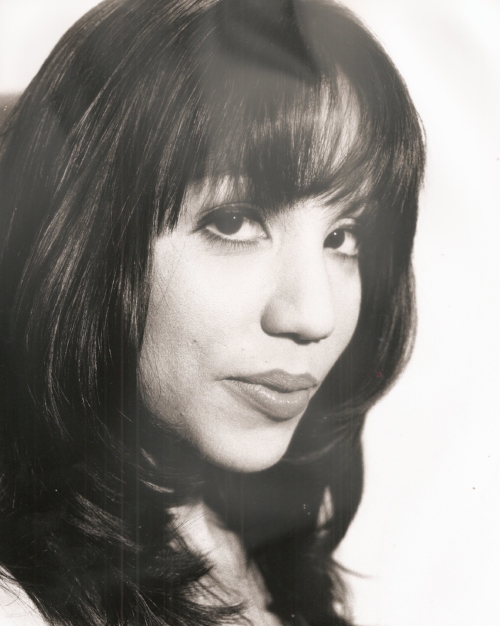 Teresa (Dangcil) McCallum was trained in Santa Monica, California at the Westside School of Ballet under Yvonne Mounsey and Rosemary Valaire. She and her identical twin sister were full scholarship recipients to the School of American Ballet (SAB) in New York.
Ms. McCallum studied in France under Patrick Frantz at L'Académie Internationale de la Danse.
Her movie credits include work with Twyla Tharp. She danced for ten years with the Crystal Cathedral in the "Glory of Christmas" and the "Glory of Easter" productions.
Ms. McCallum lives in Ventura with her husband and two beloved pets, Max and Maya. She has been teaching at Ballet Academy Ventura for ten years.