All registered adult students have a MindBody account, generated by our staff. If you have not personally accessed your account before, or if you are a new student, please follow these instructions.
PLEASE SCROLL DOWN FOR INSTRUCTIONS, THEN CLICK HERE:
https://clients.mindbodyonline.com/classic/ws?studioid=199866&stype=-98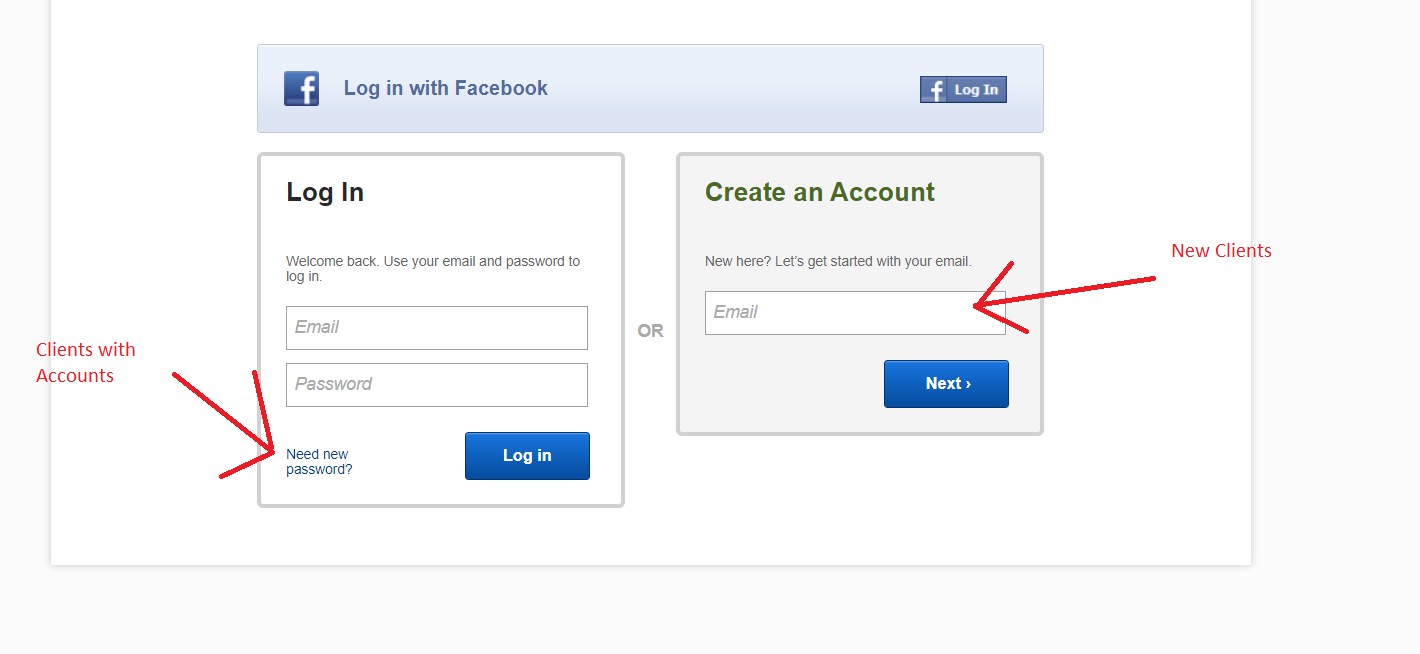 Westside Ballet Adult students, please use the MindBody link above to log in to your account to sign up and pay for classes. You can also use your account to make contributions to our 1500 Angels Campaign: Save Our Studio!
We do not suggest using Facebook to sign in as it may create an extra MindBody account for you. If you have already logged into MindBody before and have used a password, please log in from the left side of the page under the heading "Log In".
If you have attended Westside School of Ballet classes before but have not created a password: enter the email address that you gave to the Front Desk when you registered into the Log In box, then click "Need new password".
Please do not use the "Create an Account" box unless you have never attended our classes and have never used MindBody for other businesses. Otherwise, you will end up with two profiles that will need to be merged.
Once you are logged in, click the Adult Classes tab to select the class you want to take. If you do not have an existing class series, you will be led to pay via the Online Store.
For ONLINE CLASSES:
• After signing up, you will be sent a Registration Confirmation email. The Zoom link to your class will be contained within this email. If you have not received your Zoom link, please check your SPAM folder. For further assistance, please contact the Front Desk: mail@westsideballet.com or (310) 828-2018