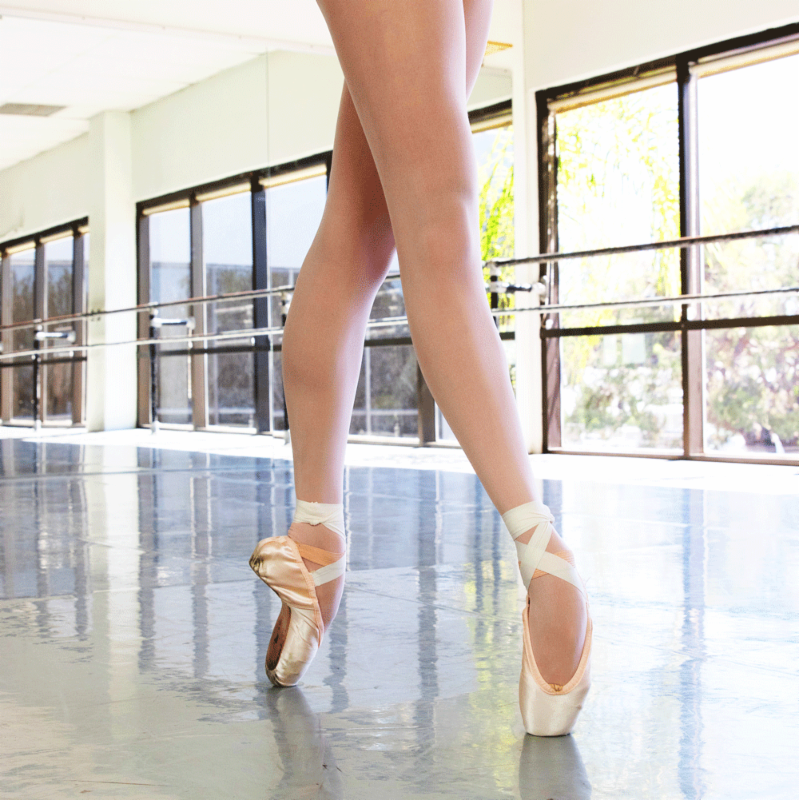 Westside is pleased to present an Adult Showcase Performance this summer!
Previously presented as an in-studio event, this year the performance will be held at the Moss Theater at New Roads School, Santa Monica.
The performances will take place on Saturday August 5, 2023 at 1pm and 3pm. 
Rehearsals begin on May 8.
Performer registration and participation fee are required by April 29. A late fee will be applied through May 7.
Please click the link below to register:
Photo by Anne Slattery