Start from the Beginning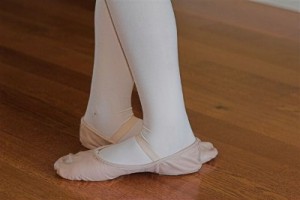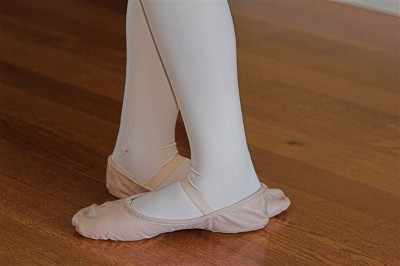 For Adults who have never taken ballet, those who haven't taken ballet recently, or those who want to review the fundamentals.
Rebecca Witjas and Kasha Kropinski teach the 4-Week Workshops which begin with the correct way to do every exercise at the Barre.  You will explore turnout, pull-up, core stability, and find your own range of motion limits with consistent stretching.
Discover how to move from your center to the edges of your body, and improve your balance through body symmetry.  Learn many ballet basic steps and their correct execution.
$83.00 for 4-week workshop, or $23 per class.
For those of you who have completed a Ballet Basics Workshop and feel confident, we hope to see you in our Intro to Ballet, Intro/Beginning Ballet, and Beginning Ballet classes. Or take another Ballet Basics series!

Save
Save
Save
Save
Save
Save