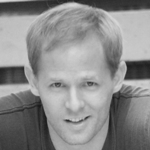 Mr. Belliston was a principal dancer with the Pacific Northwest Ballet for many years and continues to appear as an international guest artist. Trained at the Belliston Academy of Ballet and the School of American Ballet, Mr. Belliston is an award-winning artist. He has received the very prestigious Princess Grace Award for Excellence, as well as the Mae L. Wien Award.
When in London, the BBC filmed Mr. Belliston's performance of Puck in George Balanchine's A Midsummer Night's Dream, which has been aired on PBS. Mr. Belliston has an expanded repertoire of Balanchine's greatest ballets including, Theme and Variations, Who Cares?, Stars & Stripes, Agon, The Four Temperaments, and Western Symphony.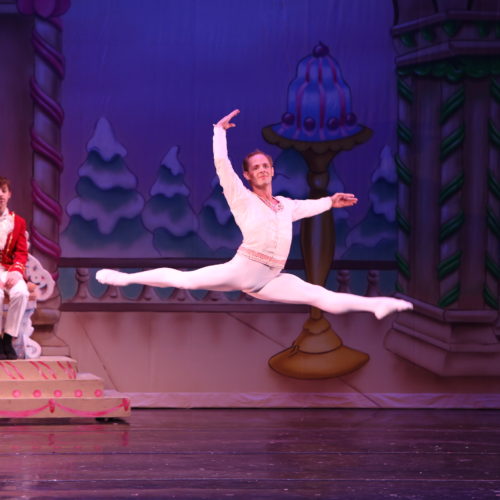 His contemporary work includes ballets by renowned choreographers such as Forsythe, van Dantzig, Taylor, Duato, and Martins. He was an original cast member in one of Jerome Robbins' later works, 2 & 3 Part Inventions. Film credits include Universal Pictures The Producers with Nathan Lane and Matthew Broderick and I Now Pronounce You Chuck and Larry with Adam Sandler.
Musical theater credits include A Christmas Carol, Mame, La Cage aux Folles, Hans Christian Andersen, On the Town, Camelot, Applause!, Never Gonna Dance, On Your Toes, The Sound of Music, and L'il Abner.