Looking Ahead
A full listing of important dates in the 2019-2020 school year is available on the Planning Calendar. Please note dates are subject to change according to Covid health guidelines.
---
Yearly Commitments & Full Time vs Part Time
Be sure to read Allegra's bulletin about our full-year contract at Westside and the distinction between full-time and part-time attendance.
---
Westside Ballet Speaker Series: "Dance Talks!"
Latest in the Series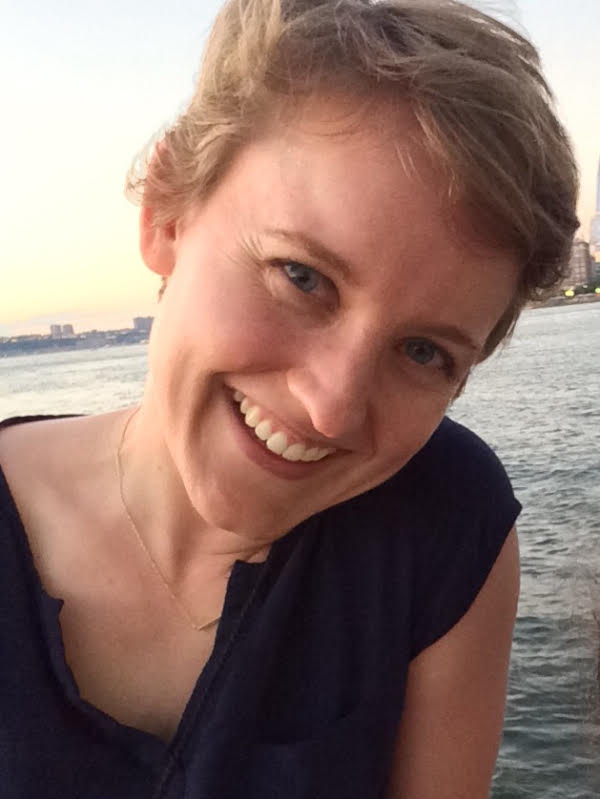 Our ongoing series of Dance Talks! featured WSB Alumna Charlotte Perebinossoff on her stellar post-WSB career, delivered to an enthusiastic audience on September 1st, 2016.  Charlotte spoke about her experience as a college dance major, as well as her globe-spanning post-college adventures in the world of dance and the many exciting opportunities for dancers other than a performing career. Specifically, Charlotte spoke in depth about applying to college as a dance major and made her research available (download her handout here, pdf).
---
Earlier "Dance Talks"
College dance programs are gaining in sophistication, and the panel discussion on August 29, 2015 was designed to deliver the inside information our dancers need for a competitive edge. Six highly esteemed dance educators participated in this important discussion on the advantages, options and opportunities offered to college bound dancers.
---
Jenna Elfman recently launched our "Dance Talks" series. It was a great success and we thank Jenna for participating. Update: Right after her talk, Jenna gave this interview on Rich Girl TV, which you can also watch on YouTube. She gives some great advice and discusses her experience at Westside Ballet.
Read coverage of the event by The Santa Monica Argonaut
---
Other Classes Are Available,
taught in our studios by teachers who are independent of WSB.
See schedule.
---
Ballet in Cinema
La Bayadere, La Fille Mal Gardee, Giselle, and many more in our local theatres. Check out
Ballet in Cinema's website
.
Save