Choreographed and directed by Rebecca Witjas with nine adult Westside dancers:  Caroline Carter, Vaughan Eells, Ruth Fentroy, Waverley Laksman, Mary Michael Marlo, Linda Sittler, Addie Van Gessel, Tatiana Wills, Mary Jo Wilzig, plus Stage manager Kenne-James Guillory, and media by Torsten Hoff.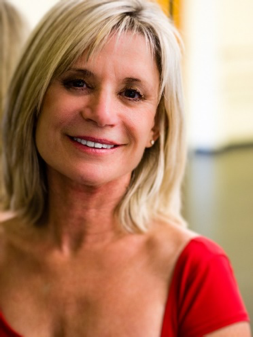 This small troupe of Westside adult dancers along with teacher and choreographer Rebecca Witjas, performed at the Edinburgh Fringe Festival in Scotland this August where they spent over a week performing on the Royal Mile.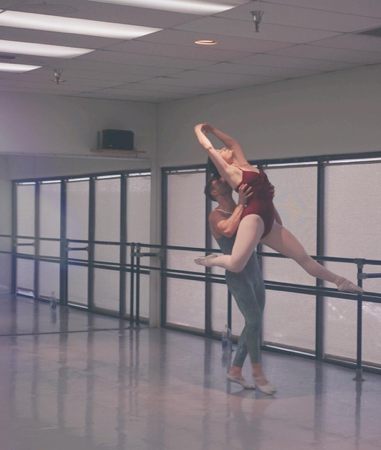 "Our show started as a Westside adult show last June. We were thrilled to take the production to the next level when we decided to go to Scotland, where we sold out EVERY performance! It was amazing." Rebecca said. "First the Fringe wanted a name for us so I came up with California Contemporary Ballet Theatre.  From there, the ball started rolling.  It was a lot of hard work preparing and rehearsing, which paid off big time for everyone in fun and experience."
"Going to Edinburgh Festival Fringe has been on my bucket list forever," said dancer Addie Van Gessel. "My best memories are centered around what it's like to be a full member in a company, putting marketing materials together the night before the opening, going to class with my fellow dancers in an unbelievably beautiful dance space (with views of Edinburgh Castle), getting ready for the show, performing to a full house daily (much to my surprise and horror) and then cavorting with our fellow players from other companies. Best of all was sharing the experience with both long time and new friends during the months of rehearsal, and observing the perseverance of putting on a show daily."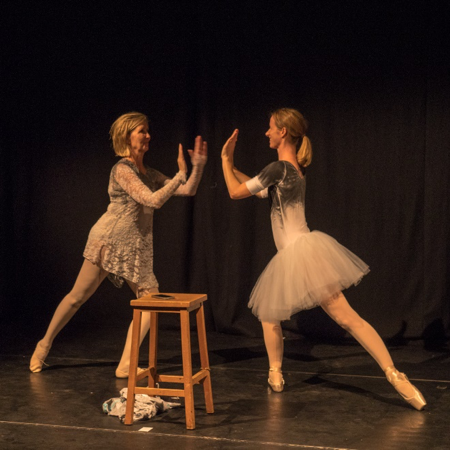 For Mary Jo Wilzig,  a long time Westside student, the best part " was meeting young and old performers in all aspects of the performing arts.  I loved being asked multiple times on the street if I was a performer..63 years old…certainly THAT has never happened in Los Angeles. I loved meeting our audience before and after the performances….and having Mary Michael's mom tell me I made her cry…a little girl and her dad rushing out of the Royal Pub to tell Addie and I how much they enjoyed our show. They wanted our autographs!"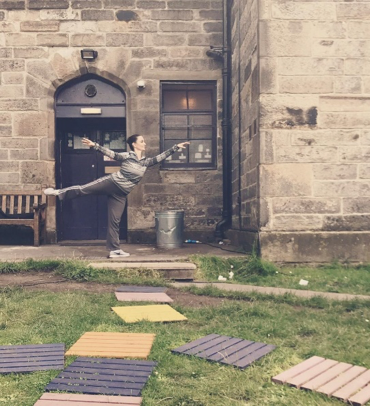 "The whole experience was magical," remarked Caroline Carter.  "We added on to the trip by visiting Ireland for a week before and southern England the week after and were able to stay in a castle in both countries. I also love to perform, which allows me to share my passion for ballet with the audience.  This was a once-in-a-lifetime opportunity to live the life of a ballerina."
It was a great mix for the group. Two of the company members are still in Europe traveling as we speak.
"It was a great way to experience the life of a professional dancer", said dancer Linda Sittler, whose day job is that of a nurse.
Two of the performing days found one dancer, Tatiana Wills, sick in bed.  "Linda is my hero on a lot of levels.  She learned the piece in 4 hours and saved the show by dancing my part." "I feel very fortunate to have met and bonded with all of the amazing members of CCBT. It was quite an adventure!"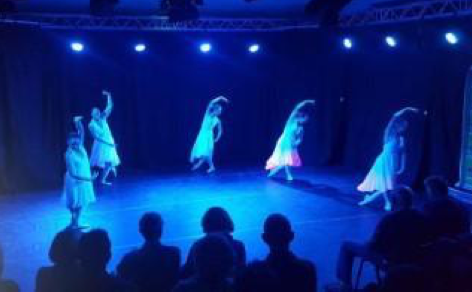 Rebecca Witjas named the show, "California Dreaming". She choreographed six pieces, totaling 50 minutes, including a solo for Ruth Fentroy.  "I felt very blessed to be entrusted with presenting a beautiful solo choreographed by Rebecca and inspired by the beauty of a country I have never been to.  Plus I received not one but two different positive reviews which was very humbling.  I loved my experience and created lifelong bonds in the process. "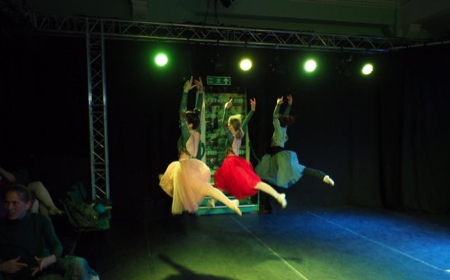 Mary Michael Marlo danced in four of the six pieces. "Dancing in Scotland was a dream come true and sharing it with family & friends who traveled from across the US & UK was incredible (although, lesson learned…buy tickets in advance!) My dads had to give up their seats in one performance because the show was sold out! Edinburgh was buzzing with creative energy and it was an honor to perform as part of the 70th Fringe Festival. It went beyond just performing – the experience was so powerful – seeing other shows, meeting other performers from all over the world and getting to share our performance with such a warm & welcoming audience every day – it was a beautiful exchange of art & culture that I will never forget.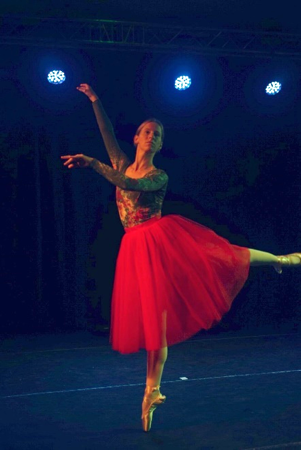 Kenne-James Guillory, a celebrated playwright himself, came as Stage Manager. "I was thrilled to serve the amazing, talented cast of California Dreaming.  All the pieces were amazing and a raw passion.  The one that stuck out for me was "Fragile" with the portrayal and realism of Mary Jo and Mary Michael.  I have already created a character around Mary Jo for an upcoming project.  Of course, the off-stage antics, the 3am streaking down the streets of Edinburgh, the 54% spiced rum and the ghost tour were just the icing on the cake.  I even performed later in the Festival last minute."  Kenne, as director, is going to bring his "ADDICTION movement" to Edinburgh next year, he was so emotionally impacted by The Fringe.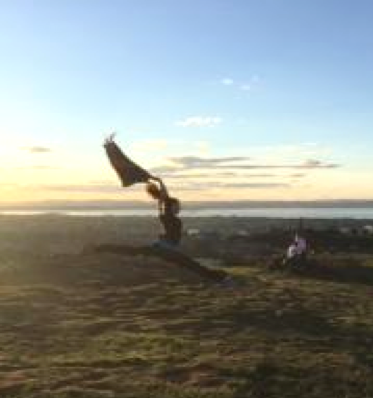 "I have since seen these dancers be inspired to dance better and more often," Rebecca added. "They have slimmed out and really look in great shape.  What a bonus!" Many members of the company arrived early or remained overseas to see more of Scotland, Ireland, England, France, Germany, and beyond.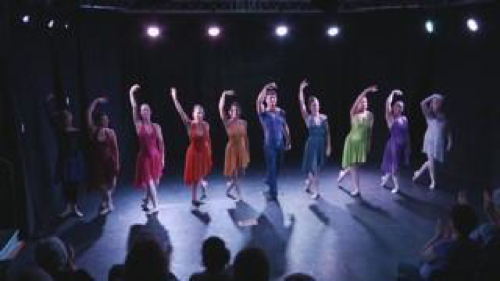 If you would like to view the show, click to play the video below.